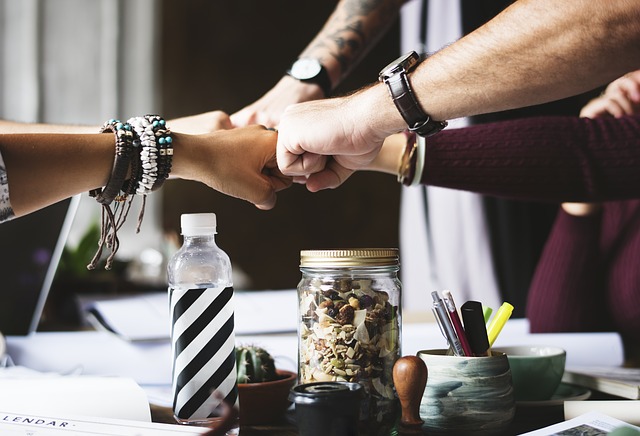 There are lots of options for small businesses when it comes to billing and invoicing software. From household names like QuickBooks to smaller players and boutique SaaS platforms, the choice can be daunting.
If you're reading this, you're probably a small business owner or manager who's in the market for a new billing and invoicing software, and who's understandably looking for the best.
Since we have your attention, may we humbly suggest Subscription DNA?
What You're Looking for in the Best Billing Software for Small Business
Before we get deeper into why Subscription DNA is right for you, let's talk a little more about what you're probably looking for in billing software for your business.
You're priority is finding something that's:
Affordable
Versatile
Easy to use
Secure
Easy to integrate
Easy to scale
(Probably in that order.)
The reason we feel so confident recommending Subscription DNA is because it's all that and more!
What Is Subscription DNA?
Subscription DNA is an SaaS platform specializing in cloud billing and membership management.
Subscription DNA offers state-of-the-art cloud security and PCI-DSS compliance for multi-period recurring billing, one-time payments, dunning management, donations, and more.
Subscription membership management features include free or paid user registration, CRM tools, secure subscriber portals, web services API, automated email and drip marketing tools, and more.
Subscription DNA is also great for monetizing online content and web lead generation thanks to robust paywall and premium content tools.
The benefits of these and other features for small businesses are numerous. Subscription DNA saves time, saves money, improves customer loyalty, and streamlines the essentials so that you can focus on making your business the best it can be.
Who Can Use Subscription DNA?
Subscription DNA isn't just powerful, it's versatile. It's been used and loved by businesses large and small in fields like the following:
Who can use Subscription DNA? You can.
Learn More and Get a Quote for Small Business Billing Software from Subscription DNA
Interested in learning more about how Subscription DNA can help your small business thrive? Get more information by visiting our FAQ page or contact us by using the form below.
Related Posts: