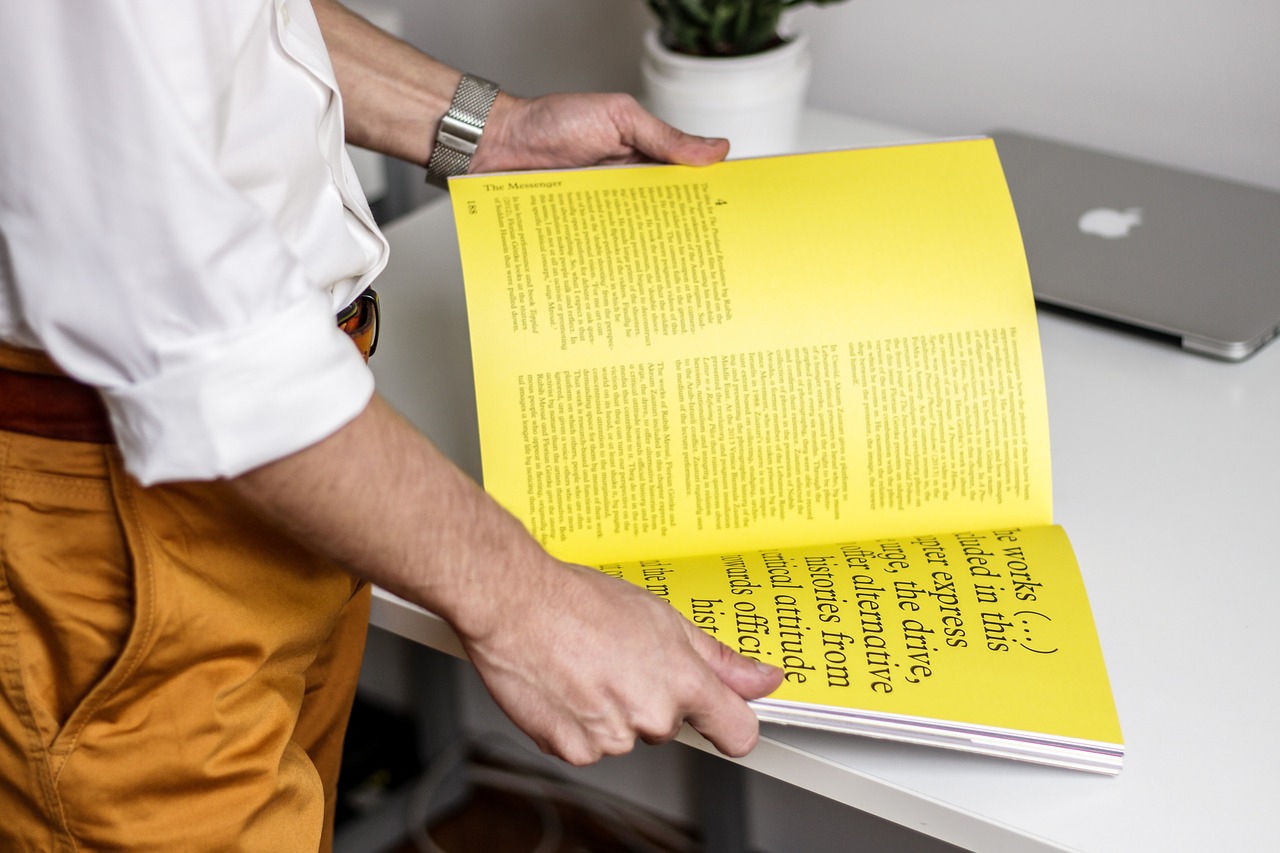 It's not easy to be a magazine publisher in the 21st century. Print media are being eclipsed by digital platforms, and publishers have had to adapt. What's more, the rise of social media and increasing competition has made carving out a readership tougher than ever.
Competing in this difficult market means taking advantage of every tool at your disposal—like magazine billing and subscription management software.
If you're looking for the perfect subscription management or circulation software for your magazine business, look no further than Subscription DNA.
The Benefits of Subscription DNA for Magazine Subscription Management
Subscription Membership Management
Subscription DNA's cloud-based membership management platform offers free or paid user registration gateways, drip marketing features, CRM tools, subscriber group reporting, member portals, and more.
You can also easily integrate Subscription DNA into your current system using a variety of included tools and widgets. For advanced integration, use our expansive flexible APIs to hook into your own routines or custom interface.
Billing Automation
Accounts receivable is a big operation for magazines. Automate your billing processes for subscribers and advertisers alike with Subscription DNA's robust recurring billing automation features.
Set custom billing schedules, accept one-time payments, handle taxes, and more with cutting-edge security features like end-to-end encryption and PCI compliance.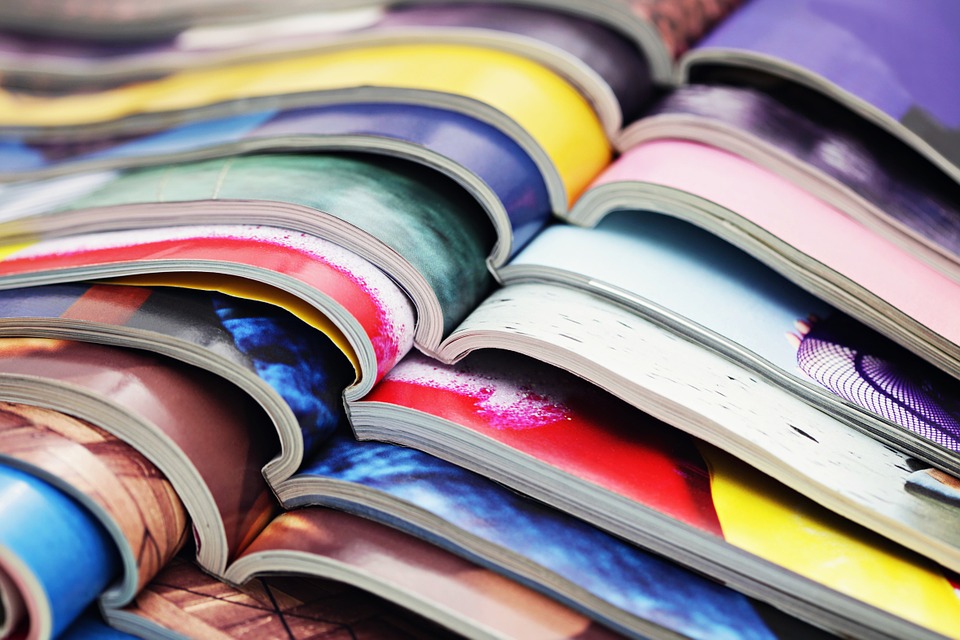 Set Up Online Paywalls for Premium Content
Online paywalls are some of the most reliable ways to monetize online content.
DNA paywall software and premium content management features support a variety of paywall models that you can use to customize your customer's experience. That's essential not just for reader retention, but for bringing in a steady stream of revenue.
And More!
That's just the beginning of what Subscription DNA can do for you. Custom integration services, payment reporting, email automation, drip marketing, and more all come standard with DNA's powerful, versatile platform.
Learn More and Get a Quote
To learn more about how Subscription DNA can be used to meet your magazine's needs for subscription management, billing, circulation, and more, get in touch today. In addition to more information about DNA's platform and services, you get find out more about pricing.
Contact Subscription DNA today!
Related Posts: