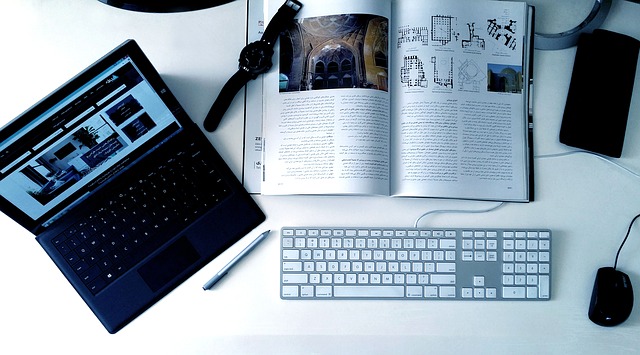 How is your media circulation software working for you?
If you're reading this, odds are you're looking for an alternative. While lots of platforms can make lots of promises about what they can do for newspapers, magazines, and other media publishers, most talk a lot bigger than they can deliver.
If you're looking for a great media circulation software to either replace your current platform or begin a new venture look no further than Subscription DNA.
Subscription DNA is an all-in-one billing, circulation, and membership management solution that's ideal for media publishers like newspapers, magazines, and more.
What can Subscription DNA do for you? Keep reading to learn more!
Manage Subscribers and Advertisers with One System
Keep track of subscriber names and contact information, advertiser info, and more in one convenient system. With Subscription DNA you can set custom groups, keep CRM notes and reminders, provide users with secure login portals, and more.
Automatically Email Subscription Renewal Notices
Subscription DNA's effective communications tools let you automatically email subscription renewal notices, manage dunning for lapsed subscribers, create promotional email blasts to targeted subscriber groups, and more.
Use Drip Marketing to Sell Ad Space and Convert More Subscribers
In the media industry, you're selling two things to two completely different audiences.
On the one hand, you're a B2C business selling content directly to the people. On the other, you're a B2B enterprise, selling the attention of your readers to advertisers. This is why media typically had both an editor and a publisher—to oversee these two different facets of the industry.
With Subscription DNA, you can appeal directly to both your B2B and B2C audiences with custom drip marketing email campaigns.
Automate Billing from Subscribers and Advertisers Alike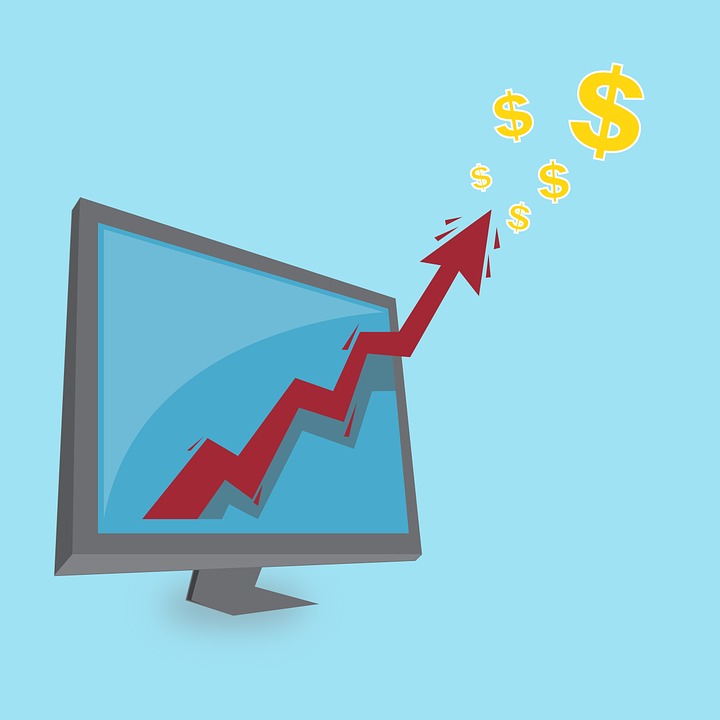 How much time does your publication currently spend on accounts receivable? Billing is the lifeblood of the media industry, but it can add a lot to overhead. Subscription DNA specializes in automated recurring cloud billing. Features and capabilities include:
Tokenization and PCI Compliance
Multi-Period Recurring Billing
Virtual Terminal and One-Time Payments
On-Demand Custom Cost
On-Demand Custom Frequency
Rebilling Failures Retry Scheduling
Batch Multiple Transactions
Setup Fees, Tax and VAT
Accept Credit Cards and Other Payment Methods
And More!
Related Posts:
Learn More and Get a Quote
Interested in learning more about how Subscription DNA can replace your circulation software and help your media business thrive? Get in touch today by using the form below. We look forward to helping you!