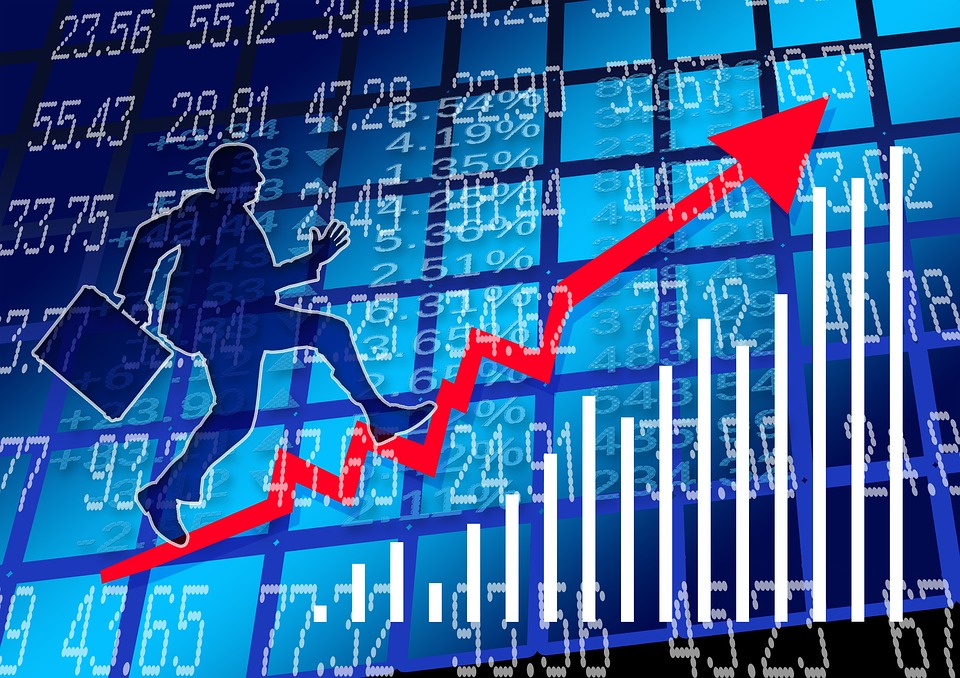 If America loves anything, it's an entrepreneur.
The story of the self-made man or woman building a business from the ground up is baked into our DNA, from George Hearst and Thomas Edison to Oprah Winfrey and Steve Jobs.
But the mythology surrounding entrepreneurship and business startups—especially recently in the tech industry—means that sometimes people dive into business with too much haste. This can lead to feelings of being overwhelmed and overly rash decision-making.
If you're a new entrepreneur or thinking about becoming one soon, don't let this discourage you! Just stay confident in your product, be persistent, and follow these four financial tips. You'll be glad you did.