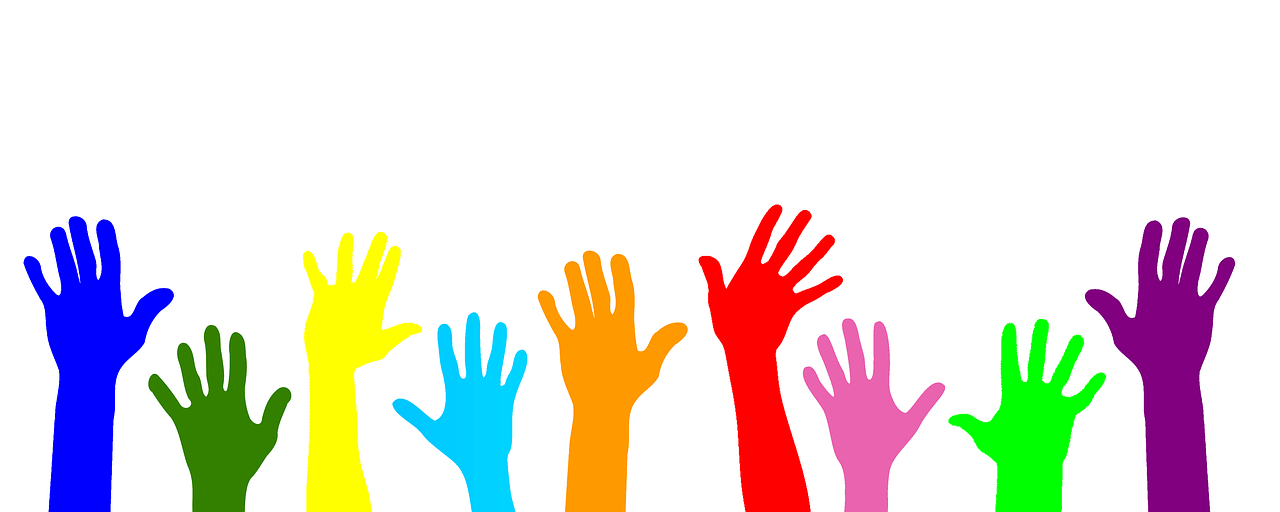 It's tough out there for nonprofits. No matter how important or worthwhile your cause, every day is a struggle to keep donations coming in and help your mission stay alive.
Of course, it's all 100% worth it.
And, like everything in life, it's a lot easier if you have the right tools at your disposal.
While there's no magic bullet for nonprofits to improve membership or boost donations, there are things that can help. Case in point: Subscription DNA.