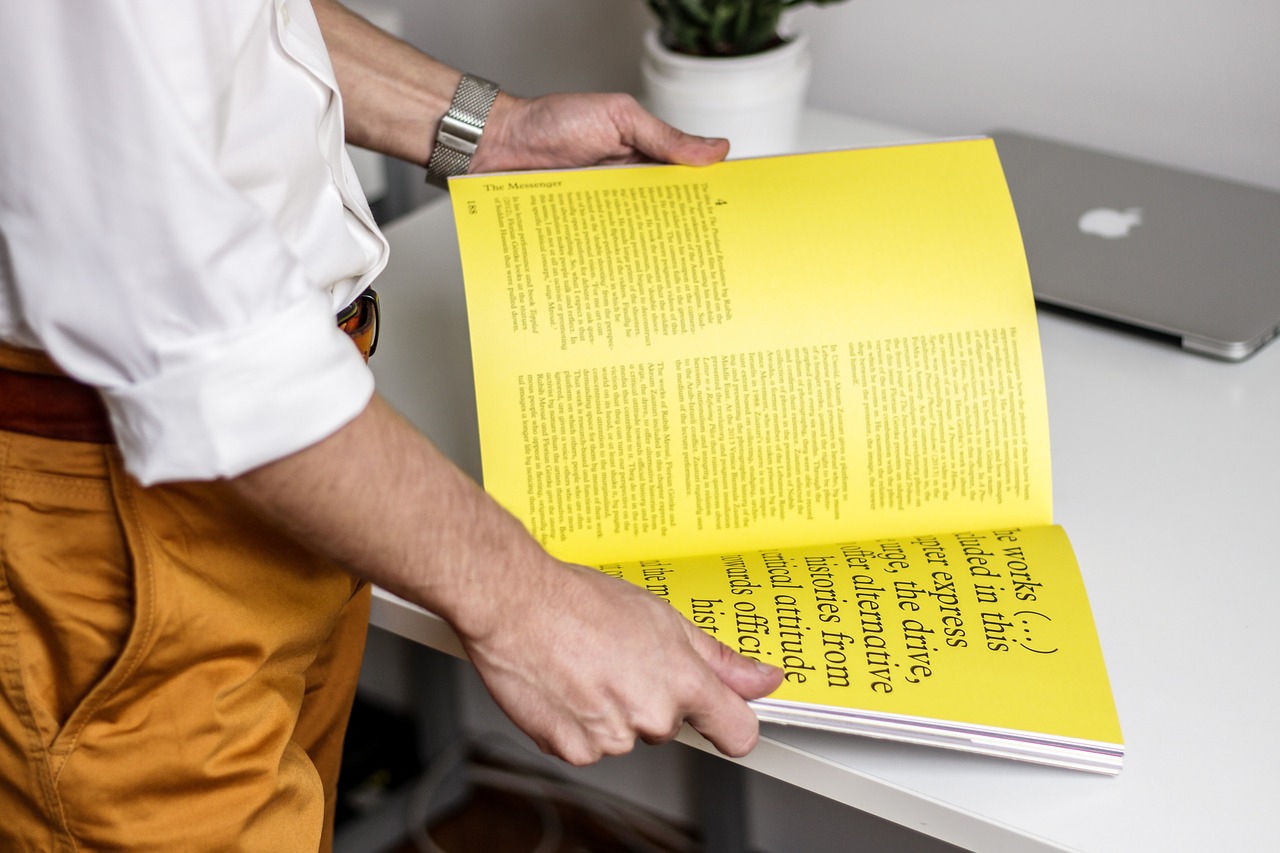 It's not easy to be a magazine publisher in the 21st century. Print media are being eclipsed by digital platforms, and publishers have had to adapt. What's more, the rise of social media and increasing competition has made carving out a readership tougher than ever.
Competing in this difficult market means taking advantage of every tool at your disposal—like magazine billing and subscription management software.
If you're looking for the perfect subscription management or circulation software for your magazine business, look no further than Subscription DNA.