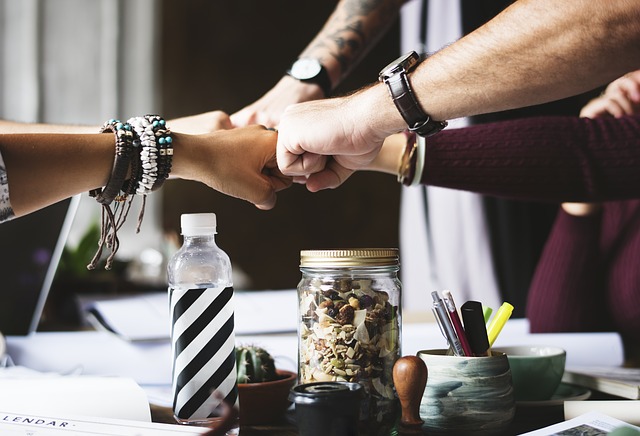 There are lots of options for small businesses when it comes to billing and invoicing software. From household names like QuickBooks to smaller players and boutique SaaS platforms, the choice can be daunting.
If you're reading this, you're probably a small business owner or manager who's in the market for a new billing and invoicing software, and who's understandably looking for the best.
Since we have your attention, may we humbly suggest Subscription DNA?