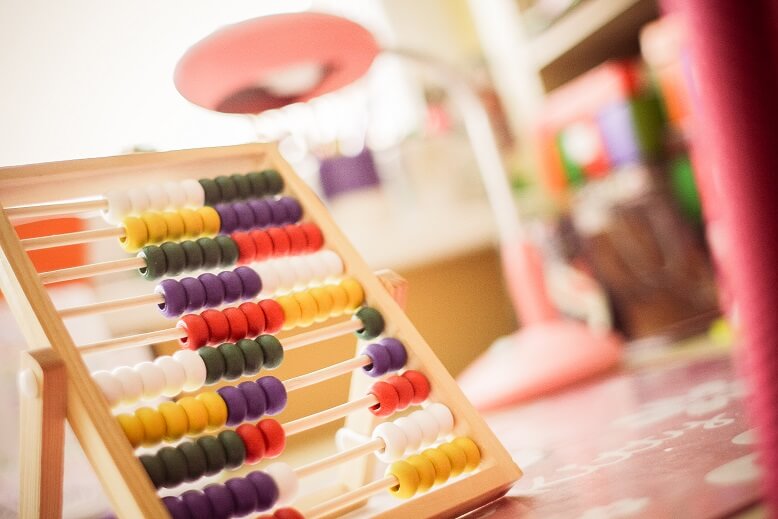 Running a daycare or child care center is really tough.
Dealing with parents, managing employees and payroll, not to mention taking care of the kids all add up to a pretty big job.
If you run a daycare, then odds are you didn't get into the business because you thought it'd be a cakewalk. Still, anything that can make your days run a little smoother is definitely a good thing.
If you're looking for something that can help you to streamline billing, invoicing, parent communications, and more, look no further than Subscription DNA.