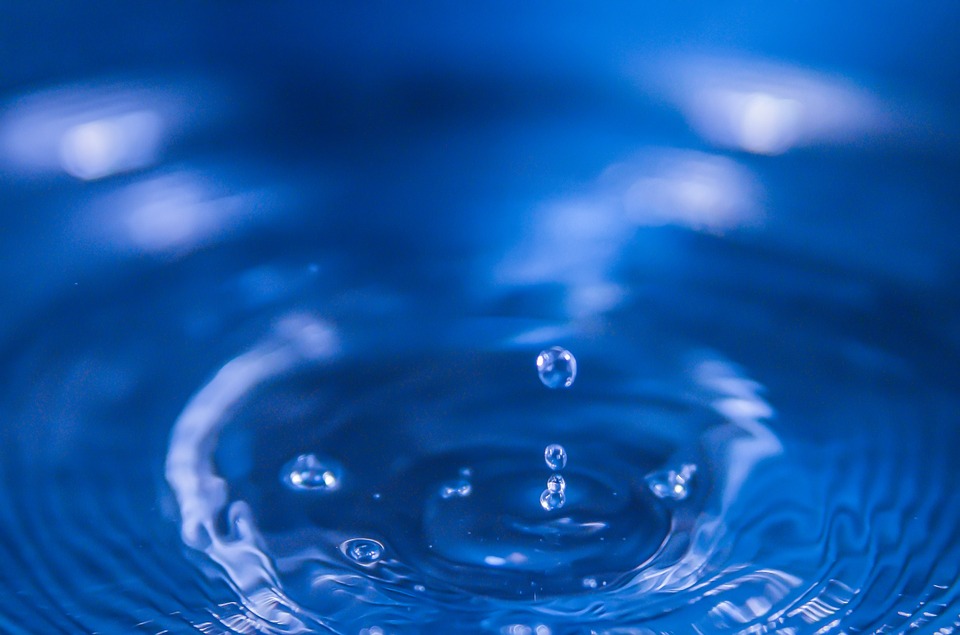 Marketing is one of the most important jobs a business owner has. Even the best product or service in the world won't be good for much if no one knows about it! Modern marketing strategies need to be comprehensive – with social media, content marketing, search marketing, direct marketing, traditional marketing, and more working together to create a consistent and compelling brand narrative.
One marketing tactic that's too often overlooked is drip marketing. Drip marketing is an automated sales process that involves regular, personal pitches to leads and sales prospects over time, usually via email. When done correctly and with the right tools, drip marketing can be a cornerstone of your business's marketing efforts.
What is Drip Marketing?
Drip marketing is a process where information relevant to your product or service is automatically sent to sales leads over a period of time. Depending on the campaign and the leads, this can be done to follow up on a dead lead, to generate new leads by nurturing "cold calls," or even to maintain and educate existing clients.
For example, a drip marketing campaign might target people who have filled out the contact form on a company's website without ever following through, urging them to reconnect and convert through reminders or incentives.
Another drip marketing campaign could target an email list acquired from a third party, with the goals of creating more brand awareness and generating fresh leads.
In any case, drip marketing emails and other media should be automated with pre-written messages that relevant to the needs of the users they're targeting, honed over time with testing and trial and error.
An Example Drip Marketing Campaign
As an example of a basic drip marketing campaign, let's look at a fictional subscription box company that sends its customers different watch straps every month. Let's call them, "Strap Aficionado." Their drip marketing campaign is targeted at users who have filled out a contact form on their website to receive more information.
The first email in Strap Aficionado's drip marketing campaign is automatically sent upon contact form submission, and reads as follows:
Subject: Thanks for Contacting Strap Aficionado! Care for a Free Month?

Hi [Name]!

Thanks for getting in touch! If you're reading this, we assume you're a person who's passionate about fashion in general and luxury watches in particular.

Strap Aficionado's subscription service not only offers you carefully curated watch straps delivered directly to your  door every month, but membership in a worldwide community of like-minded watch lovers.

With just a little more information, like sizing and material preferences, we can get you started on a free trial today. Click here to join Strap Aficionado!

Thanks,

The Strap Aficionado Team
From here, the campaign continues depending on what action the user takes. If the user signs up for the free trial, they enter the customer retention portion of the sales funnel, which will vary depending on Strap Aficionado's marketing strategy.
If the email goes unanswered, a follow-up email will be automatically sent after a pre-established period of time (a month, say). The second "drip" email might read something like this:
Subject: How Does Two Free Months of Strap Aficionado Membership Sound?

Hello again, [Name],

We're not sure if we missed you before or if you just weren't interested, but we're sorry that we didn't hear from you last month. If you still think you might be interested in a membership with Strap Aficionado, we're willing to help you pull the trigger on signing up by offering you two free months up front.

You read that right. That means two free months with carefully curated watch straps delivered directly to your door, and membership in a worldwide community of likeminded enthusiasts.

This offer will only last for another month, so don't wait too long to decide. Click here to complete your registration and get your two free months of Strap Aficionado membership!
The drip campaign will continue with another email or two from here, until eventually the user either converts, manually unsubscribes, or is dropped from a sales funnel. Other incentives, like free gifts, premium content, and more can also be offered depending on the nature of the business and the stage of the drip campaign.
Other drip campaigns will be active for users who never renewed after their free trial, for former customers who cancelled their subscription, and for other user buckets like those from third-party email lists or customer referrals.
Beginners Tips for Drip Marketing Campaigns
Be informative.
"Educate the consumer" is a core tenant of smart sales, and drip marketing is no different. Early on in a drip campaign offer users information about your product or service: what it does, why they need it, how to use it, how others have benefitted.
Change things up.
If a user didn't read your informational e-book the first time you sent it, odds are they aren't going to read it the second or third time either. But that doesn't mean they won't be interested in a podcast, or a video, or a free sample. Make your drip campaign a versatile one for the best results.
A/B testing is a must.
Create multiple versions of each drip campaign, and keep track if which perform better or worse. Take notice of trends and tactics that seem particularly effective. This way you can continually refine your drip marketing campaigns to achieve the best results in the long term.
Offer incentives.
Just like our fictional subscription box service above, offering incentives is a great way to compel people into converting. Free trial memberships, coupons, promotions, and more can all be effective in getting people to take your desired action.
Be sure you're working with the right communications platform.
Drip marketing is most effective when it's automated, and like anything automatic it only works when the machinery is there to make it work. Free email marketing platforms make for an easy up-front investment, but they usually don't have the kinds of power that professional campaigns demand.
Subscription DNA is a SaaS platform that specialized in membership management and recurring billing that offers robust communications tools, including the kind you need for an awesome drip marketing campaign. Customize auto-responders, email templates, schedule custom emails, automate member billing, and more with Subscription DNA's versatile platform.
Get in touch to learn more by filling out the form below.