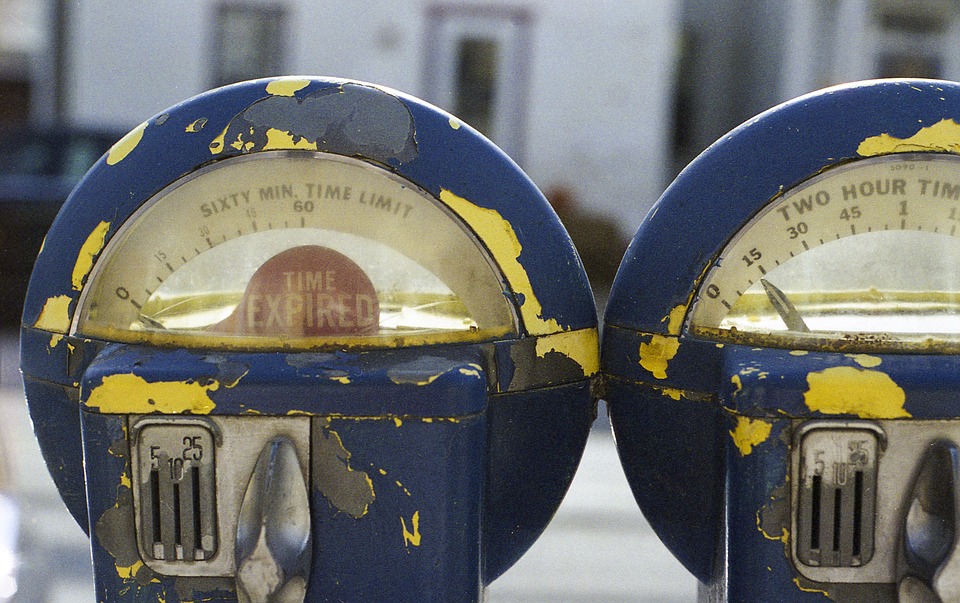 If you're trying to monetize your blog or other content-based website, you've got a lot of decisions to make. First is the method of bringing in revenue your site will favor; next is what specific tactics you'll use to actually bring in the income you'll need to sustain.
If you've decided on the paywall model (and there are plenty of reasons to), the next step is figuring out whether you'd like to focus on a recurring, membership-based revenue stream or one that relies on one-time micropayments.
The Pros and Cons of Recurring Payments and Subscriptions vs. Micropayments and One-Time Transactions
Pros of Recurring Payments & Subscriptions
You can rely on a steady income stream. No matter who actually accesses your content, you know how many members you have and you can count on your revenue accordingly.
Users who are paying for your content will feel more compelled to access it. This could lead to higher rates of social sharing and/or word of mouth.
User relationships and customer service are easier when you have names and contact information for paying members and subscribers. As with any business, the premium content game is vastly improved when relationships are nurtured.
Regular subscription payments are likely to result in a larger lifetime value from each user than alternatives.
Pros of Micropayments
Users can access content without the commitment or trouble of signing up for a subscription.
There's no cap on the amount of revenue each user can generate.
Reduces the need for dunning.
Cons of Recurring Payments & Subscriptions
Many users might be turned off by the high, long-term investment and fail to convert at all.
Revenue is capped, although some users might be willing to spend more.
Declined or expired credit card information will necessitate the time-consuming task of dunning.
Cons of Micropayments
No guaranteed revenue from month to month, week to week, or even hour to hour.
Provides little impetus for users to return.
Can lead to low overall lifetime value for users.
The Hybrid Model
There are such strong pros or cons for each of these tactics that it can be hard to choose. Luckily, you really don't need to. Many successful sites rely on a hybrid between these two models.
For example, after a certain amount of free content is viewed, subsequent content can be hidden behind a paywall until a one-time payment is made or membership is signed up for. (This is known as a metered paywall.) Here's how something like that might look on our site:
Of course, if you want to use a hybrid model you need a platform robust enough to handle it. Subscription DNA is an SaaS platform and WordPress plugin that specializes in cloud billing, recurring billing, membership management, paywall management, and more.
To learn more about how Subscription DNA can help you monetize your online content, fill out the form below to get in touch.