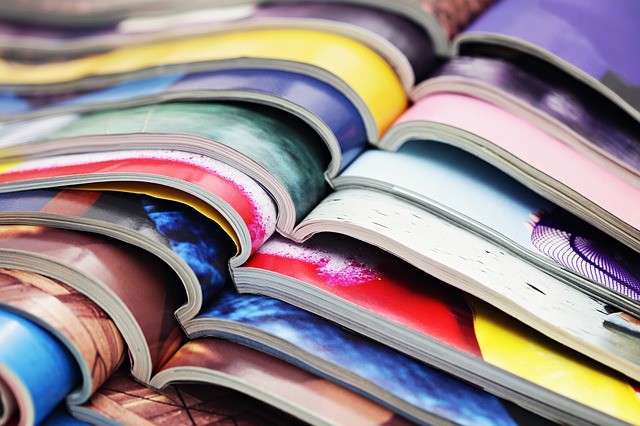 Magazine publishers already have enough to worry about without adding whether their billing software is delivering what it should.
If you're looking for great magazine billing software, Subscription DNA has the flexibility and robust functionality you need for a variety of tasks. Subscription DNA offers cloud billing, membership management, drip marketing tools, online paywalls, and more.
Want to learn more about how Subscription DNA can help your publication? Get in touch or keep reading to learn more.
Benefits of Subscription DNA for Magazine Publishers
Automated Subscription Billing
One of Subscription DNA's most popular—and powerful—features is its recurring billing platform. Using DNA's secure, PCI compliant system, you can set up automated payments to streamline the accounts receivable process, process one-time payments, batch multiple transactions, and more.
Subscription DNA also supports setup fees, taxes, promo codes, and other custom billing add-ons.
Membership Management
Register users, provide secure online gateways, utilize robust CRM tools, and more with Subscription DNA's membership management features.
DNA allows you to keep track of distinct subscriber groups, offering each custom tools and services and letting you send batch emails for streamlined communication, automated drip marketing, and more.
Online Paywalls
With more and more media consumption shifting online, your magazine needs to get reliable revenue generated from the web.
The best way to do that is with paywalls and premium content.
Subscription DNA's flexible platform can help you build subscription signup forms, protect content, check subscriptions, and more.
Bill and Manage Both Subscribers and Advertisers
Your magazine organization doesn't just need to communicate and bill subscribers. It also needs to keep track of advertisers if you want to run a tight ship. Subscription DNA is flexible enough to do one, the other, or both with no problem.
Want to learn more about why Subscription DNA is the right magazine billing software for you? Get in touch with the form below.
Related Post: The Benefits of Subscription DNA for Newspaper Billing & Circulation