Avoiding the pitfalls of complex subscription billing programs for internet businesses.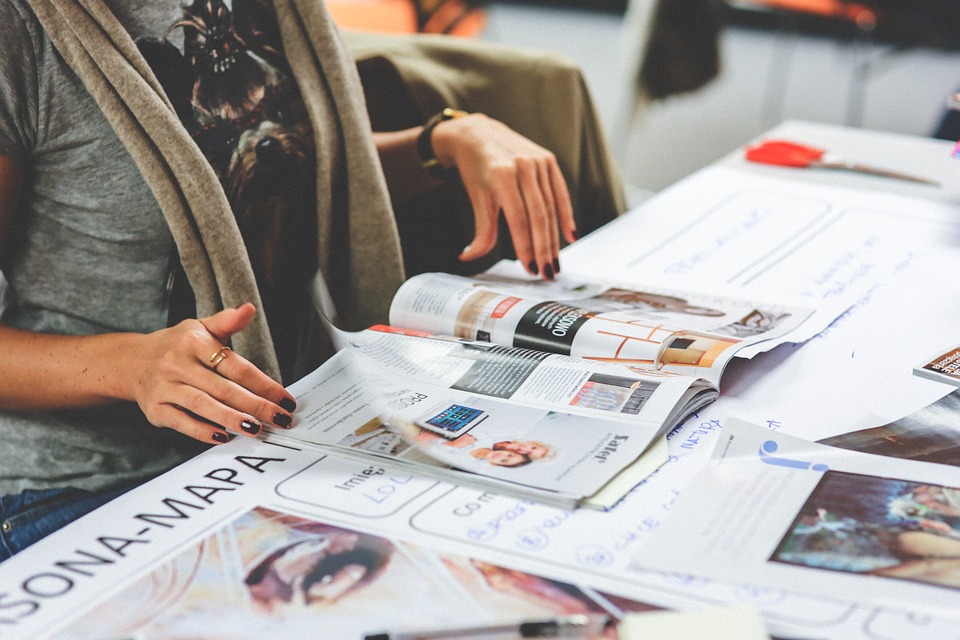 In the last 10 years the number of printed newspapers and magazines in print had decreased in the United States by almost 15%. To anyone working in the print industry over this time span, this would be no secret.
A number of variables have fed into this dramatic decline in print circulation. Economic fluctuations, industry wide increases in raw material costs, the global push for "green solutions" within industries where natural resources are consumed, and even advancements in technology have helped push print subscription into a new era of business. More and more print and publication companies have begun to offer on-line versions of their products and experts have estimated that within the next 10 to 15 years more than half of the world's magazines and newspapers will be offered exclusively on-line.
With the printing industry in a constant state of flux, and no real consensus on how the market will transition in the coming years, one thing is certain; failing to evaluate how this market shift will affect all levels of business operations could cause a severe financial backlash. One area that could easily fall between the cracks is how to deal with converting customers from printed content to e-magazines or on-line newspapers. And after the switch is made, does it really make sense anymore to continue to use obsolete methods of tracking and managing those subscriptions?
Though most printing companies have offered online versions of their publications for several years now, most are still operating with the same back office policies that were in place when the company was founded. It would surprise most people to find out that in this new business environment a company's Webmaster may have as much influence in account setup as the Accounting Managers themselves. Offering premium web content shouldn't be compromised by inefficient methods of account management.
Finding the right Subscription Billing and Member Management Platform will be instrumental in creating a sustainable business strategy through the coming decades. The ideal platform will be scaleable to any size member base, have industry leading security, a customizable user interface, automated billing processes and world class statistical tracking of all members.
Subscription DNA® is a Subscription Billing and Member Management Platform that has all of this and more. Subscription DNA® will provide industry leading account management including user classification and segmentation tools, user and account management tools that allow for on-the-fly adjustments to all registered accounts, adaptability to any current web environment, automated billing processes, ready-made billing templates and schedules, instant report generation in PDF, MS Excel or XML formats, and much more.
To find out more about Subscription DNA® and their innovative approach to subscription billing and member management, get in touch with this easy online form: