In the fast-paced world of online gaming, staying current is the biggest obstacle.
It has been widely generalized that on average computer technology and hardware performance doubles every 1-2 years. Video and CPU processors have become faster and able to support even more onboard memory. Even memory devices, like portable flash devices, Solid State Hard Drives and RAM are becoming faster and more reliable.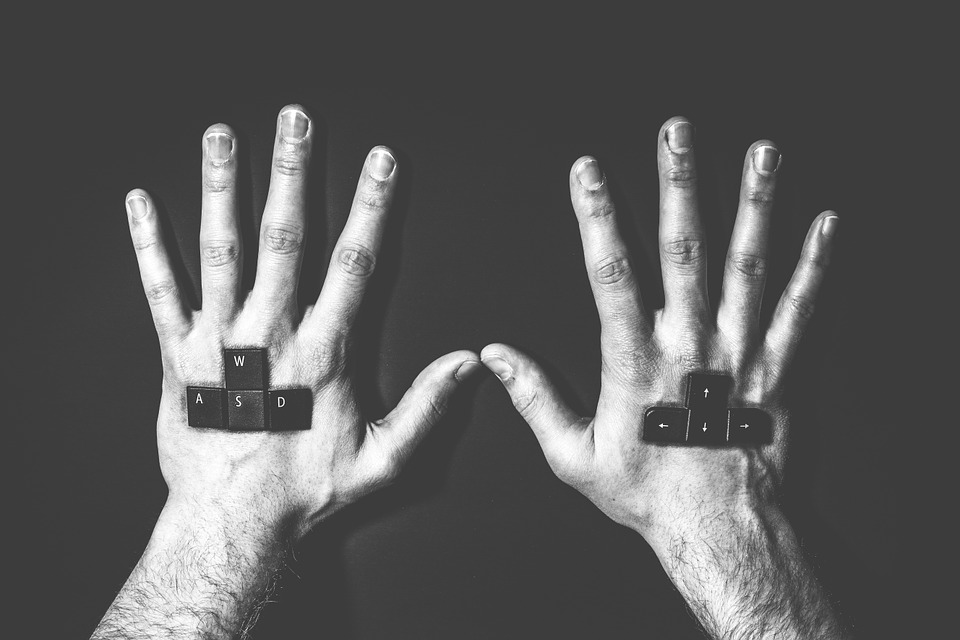 Because of this ever-changing technology landscape there have been substantial gains in the world of online gaming. One study showed that 62% of gamers play online and that there were 217 million online gamers worldwide by the end of 2007.* Online subscriptions had even reached over $1 billion annually in the United States by the end of the first quarter of 2008.*
Given these dramatic statistics it is a little hard to comprehend exactly how far the gaming industry has actually come. The advancements become evident when you look at how far the ripple effects extend into technology fields. Manufacturers of gaming consoles are struggling to meet the demands of the growing market. Hardware manufacturers have even invented new technologies for CPU's and graphics processors. There has even been an increase of sites that offer dedicated gaming servers. Even video game programmers and graphic artist jobs have even increased. Virtually every technology field is fighting for a piece of the better than $1 billion in online gaming revenue.
One often overlooked element in the online gaming market is Subscription Management. Unlike many other competitive markets, the ability to efficiently manage what are often very complex subscription account systems can be the difference between maintaining a customer base and losing them to the next company down the road. Overlooking essential business elements like subscription management could lose a piece of the estimated 217 million online gamer accounts. How many of the 217 million accounts can a company lose and still be competitive in the market? How many can be sacrificed for a company to even stay afloat?
In the race to gain the lion's share of the online gaming market the companies that have a reliable and efficient subscription billing platform will be the winners at the end of the day. Relationships between companies and consumers are the deciding factor for a vast majority online gaming consumers. Why mess around with subscription billing and member management platforms that are simply not able to offer the best services and most flexible API available?
Subscription DNA® is the best Subscription Billing and Member Management Platform available in the market today. It is scaleable to fit any size user base. It is customizable to seamlessly fit into any existing system and has automatic subscription management tools that will allow you to keep track of all users and their accounts with just a few clicks of a mouse.
Subscription DNA® will provide real-time user statistics and allow for account changes on-the-fly. It is the most intuitive, powerful and fluid option available. Shouldn't it be possible to stay in the forefront of a market that is as dynamic as the services provided? With Subscription DNA® it is not only possible, it is simply the only option.
Visit www.SubscriptionDNA.com today to find out how your company can benefit from the world's finest Subscription Billing and Member Management Program, Subscription DNA®.