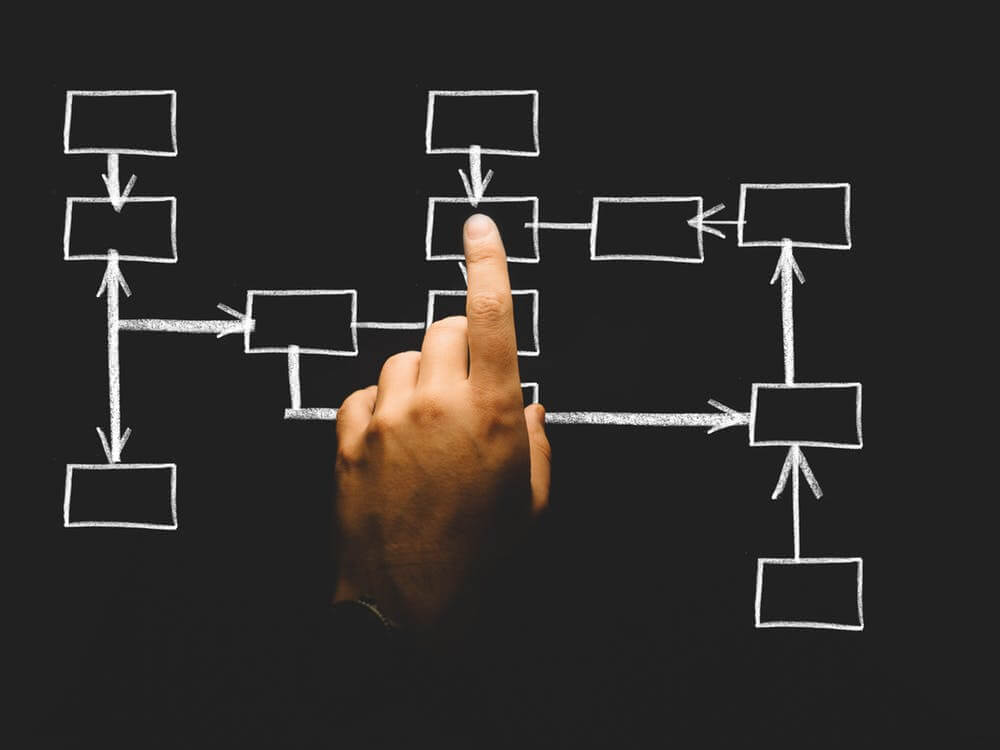 Building a business to the point where it can be considered "enterprise-level" is big deal—literally.  Enterprise-level businesses are big. They work with big clients, generate big revenue, and need big solutions to their problems.
If you're with an enterprise-level business that relies on recurring revenue, you require a subscription billing platform that can meet your demanding needs.
Subscription DNA is the perfect platform to do just that.
The Benefits of Subscription DNA as an Enterprise Subscription Billing Platform
Subscription DNA is a cloud-based platform that specializes in billing, content management, communications, and more. Completely customizable, DNA's versatility is matched by unbeatable customer service and robust tools.
Just what can Subscription DNA do for you?
Maximize Value with Automated Recurring Billing
Subscription billing is more popular than ever with businesses and consumers alike. But managing subscription payments can be demanding for businesses, especially enterprise businesses with large client bases.
Subscription DNA offers easy, cloud-based automated recurring billing complete with secure tokenization and PCI compliance, custom billing frequencies, support for a wide variety of payment methods, and more.
For enterprise-level users, this means countless hours saved in billing and accounts receivable, which reduces overhead costs and maximizes each customer's lifetime value.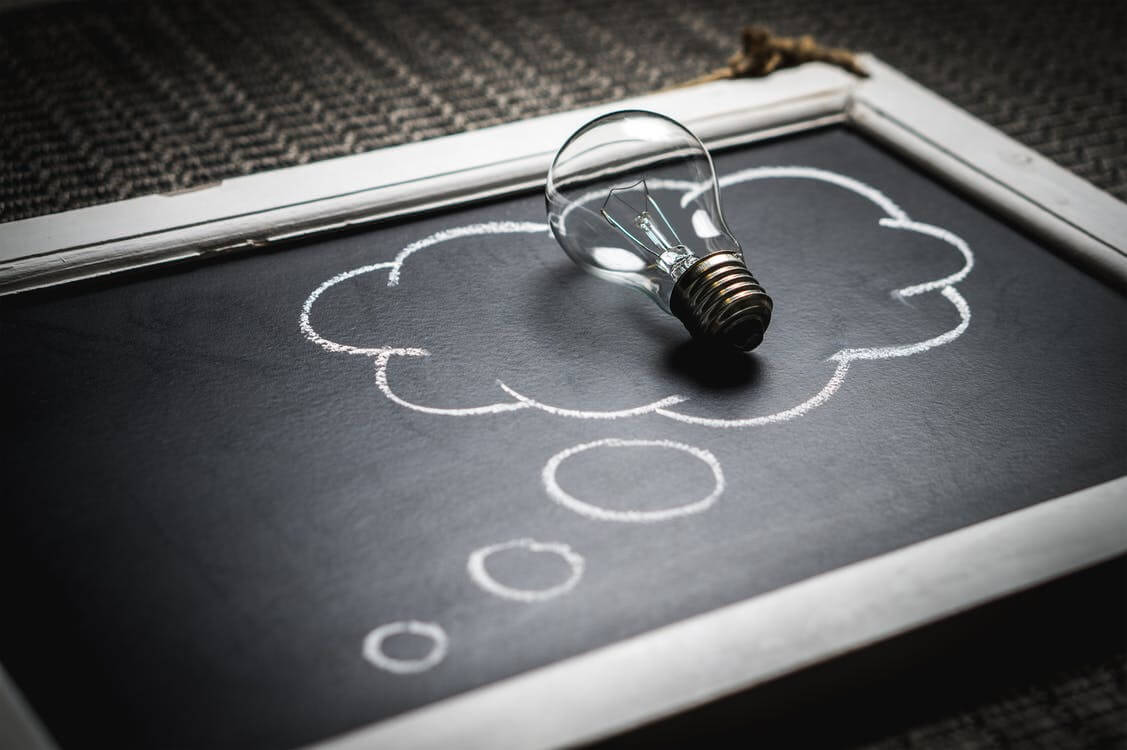 Build Your Brand with Subscription and Membership Management
Subscription DNA also offers robust membership management software. Nurture each of your customers through their entire lifecycle with features such as the following:
User Registration Tools—Let new and existing customers sign up for membership, newsletters, event lists, and more.
Secure Subscriber Portals—Let customers manage their profiles, upgrade service, access account information, and more with secure portals. Streamline the customer service process!
Content Management—Create premium content, paywalls, and more to offer incentives or extra benefits for membership.
Membership Management— Work with subscribers and their subscriptions easily from multiple perspectives. Easily drill down to a filtered group result set or individual record. Generate filtered reporting results and export result data sets to common formats.
Scale Comfortably with Communications Tools
Keep on top of existing customers and help bring in new ones with communications tools from Subscription DNA.
Set up custom email templates, drip marketing campaigns, automatic invoicing, and more—even at the enterprise level.
Learn More and Get in Touch
If you're interested in learning more about using Subscription DNA as your enterprise subscription billing platform, get in touch today. We look forward to hearing from you!
Related Posts: