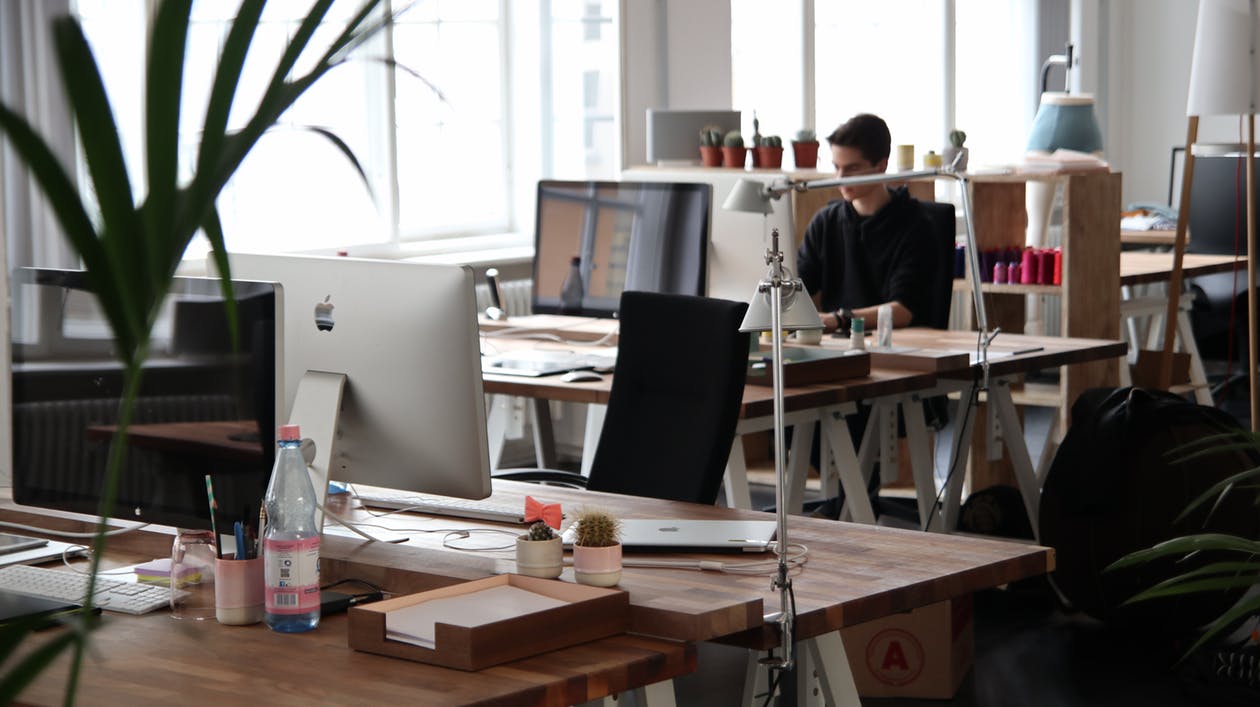 Working isn't what it used to be. More and more workers, young and old alike, are relying on freelance employment and the so-called "gig economy" to make ends meet.
This has had enormous consequences across the economy, but one particular effect has been in the rise of shared workspaces. These are communal office buildings that freelancers can, for a recurring membership fee, share with other freelancers to get work done—an alluring alternative to the kitchen table for those without the space for a home office or the funds to lease a commercial unit of one's own.
If you're in the shared workspace business, you've made a good choice. The industry is expected to grow at least through the end of the decade.
Make the most of you industry's boom by streamlining your billing and membership management processes with Subscription DNA.
What Is Subscription DNA?
Subscription DNA is an SaaS platform that specializes in recurring, automated billing, group communications, and membership management.
Build with a powerful enterprise-level cloud server, Subscription DNA is robust, versatile, and endlessly customizable.
Automated Recurring Billing
Subscription DNA's bread and butter is billing and payment automation.
How much time do you currently spend on billing and accounts receivable for your shared workspace business? With Subscription DNA, it can become effectively zero.
DNA will bill your clients and customers automatically, with custom frequency, options for one-time payments, and numerous payment methods supported. Just enter each member's payment information, billing frequency, and let DNA do the rest.
We are integrated with the most popular payment gateways supporting tokenization such as Authorize.net, Bluepay.com, BrainTree, Cybersource, FirstData, BeanStream, Paypal Pro, and more.
Group Communications and Email Tools
Need to implement a CRM plan to build your membership base? Send a mass email to your current members? Create a subscriber portal that lets your members access their account information or special members-only content?
Subscription DNA's versatile communications and email automation tools are perfect for all this and more.
Custom Solutions
Subscription DNA is a flexible platform that can be customized and integrated with numerous third party platforms to meet any business's particular needs.
Not sure if Subscription DNA is right for your shared workspace business? Get in touch today to learn more!
Subscription DNA has something for everyone.
Related Posts: