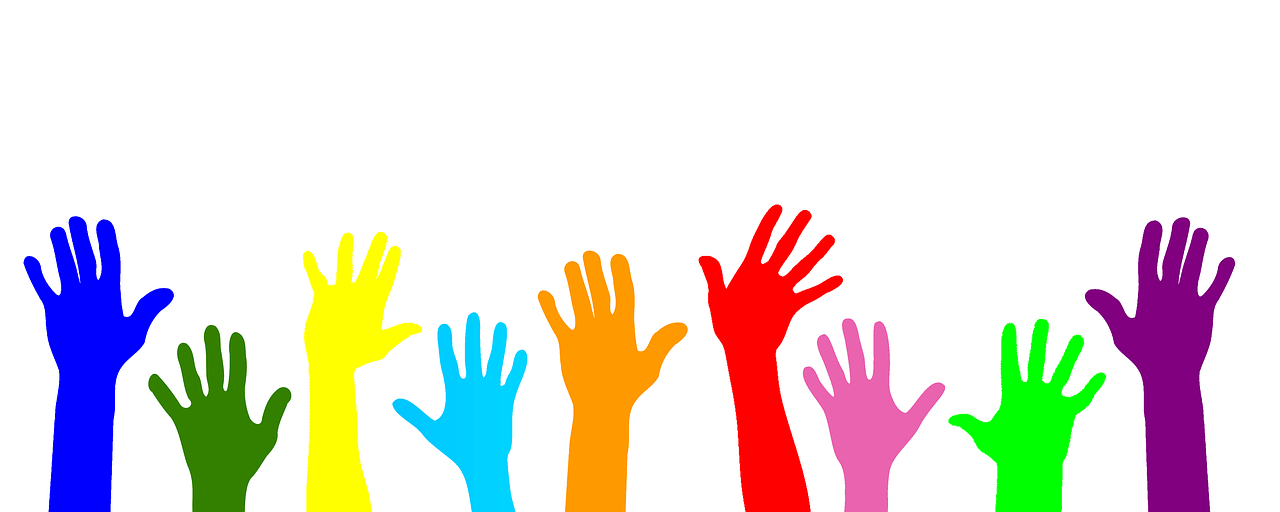 It's tough out there for nonprofits. No matter how important or worthwhile your cause, every day is a struggle to keep donations coming in and help your mission stay alive.
Of course, it's all 100% worth it.
And, like everything in life, it's a lot easier if you have the right tools at your disposal.
While there's no magic bullet for nonprofits to improve membership or boost donations, there are things that can help. Case in point: Subscription DNA.
How Subscription DNA Recurring Billing & Membership Management Software Can Help Nonprofits
Keep Donations Coming in Month After Month
Every nonprofit knows that monthly donations are a reliable, sometimes even necessary, way to keep things in the black. And while getting donors to commit to monthly payments is one challenge, actually doing the legwork to bill them is quite another.
Subscription DNA's recurring billing platform easily automates donations and other payments month after month.
Other features include:
Built-in virtual terminal for one-time payments and shopping cart orders
Custom frequencies—recurring donations can be set weekly, monthly, bi-monthly, or anything else
Billing failures can be set to retry automatically, even with custom dunning messages
Accept multiple payment methods such as credit card, PayPal, check, and more
And more!

Membership Management Software
Subscription DNA's membership management features are perfect for nonprofits. While many of your donors would probably be perfectly content to get billed for their donation monthly and leave it at that, many more would like to feel like they're a part of something.
Subscription DNA can help set up secure subscriber portals, let users register for events or contests, send custom messages and emails, and more.
And, with DNA's premium content features, you can even offer your donors special online "members only" areas filled with special content and information reserved for monthly donors.
All of that makes for happier donors, which of course means better long-term retention. And isn't that the name of the game?
More Information and a Quote
To learn more about how Subscription DNA's recurring billing and membership management software can help your nonprofit thrive, check out our FAQ page—or better yet, get in touch to learn more about the platform and get a quote.
It's not just about making your life easier—it's about making sure your nonprofit's mission is a success.