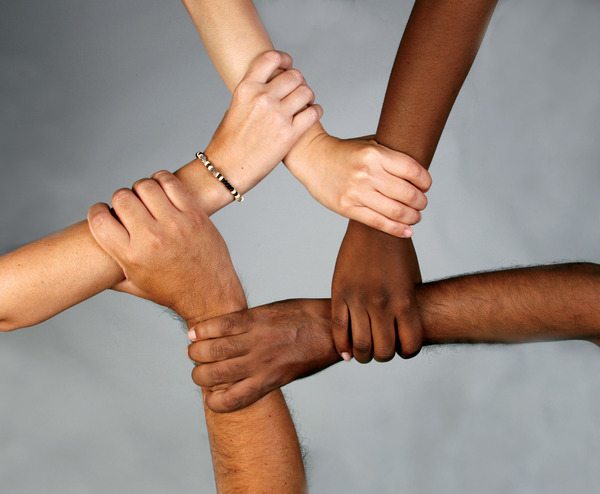 When you're running a nonprofit you've got your fair share of challenges. Staffing, messaging, strategic planning, and other challenges are all significant and require their share of attention. But according to one poll, 46% of people surveyed said that "finding the money to accomplish our mission" is the greatest challenge their organization faces.
If you're looking for an easy answer to all these problems, we're sorry to say that there probably aren't any. But if you're looking for a tool that can help your nonprofit minimize payroll burden, streamline administration, and improve revenue streams, membership management software from Subscription DNA might be just what you need.
Benefits of Subscription DNA Membership Management Software for Nonprofits
If your nonprofit is like many others, you rely on members. These people sign up for membership because they believe in your mission, and in turn donate regularly to provide a regular revenue stream, read your newsletters and spread your message, and more. But it's not all one-sided; your members expect things from you as well, whether its news, events, workshops, discounts, or other perks of membership. Keeping track of all this – who your members are, people interested in membership, what your members provide you, and what you need to provide them – is a daunting task.
With membership management software from Subscription DNA, you can streamline or even automate tasks like event registrations, newsletter scheduling, reporting, member communication and more. Perhaps most importantly, Subscription DNA is also an exceptional platform for recurring billing and payments. That means you can easily manage and automate membership dues, donations, and other revenue streams which maximize membership funding. And all this is for a whole lot less than one or more dedicated staff members.
In short, Subscription DNA helps ease the burden of the most pressing challenges facing any nonprofit organization: staffing, messaging, and finding the money you need to accomplish your mission.
If you'd like to learn more about Subscription DNA's platform, get in touch using the form below, or by calling by calling 513-574-9800.