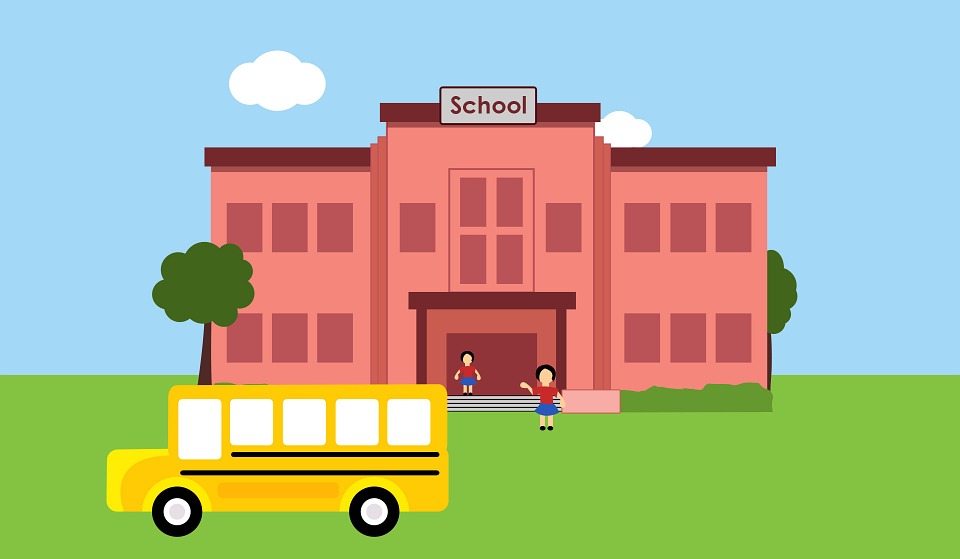 There are over 30,000 private schools in the United States serving over 5 million students—about 10% of all the K-12 students in the country. That makes for a lot of tuition, and a lot of overhead related to accounts receivable and billing.
If you're with a private school or other educational institution that's trying to streamline billing and payment processing, a great subscription billing software can work wonders—and there's none better than Subscription DNA.
A robust, versatile cloud-based subscription and recurring billing platform, Subscription DNA provides all the tools you need to efficiently and affordable manage all your recurring tuition billing and invoicing needs.
Whether you're a parochial school, a magnet, boarding school, Montessori school, or anything else, Subscription DNA has everything you need to lower costs, improve efficiency, communications, and more.
Get in touch or keep reading to learn more.
Subscription DNA's Subscription Billing & Membership Management Features
Automated Cloud-Based Payment Processing
Bill parents with custom multi-period billing, manage one-time payments, and more with DNA's recurring billing tools. Cutting edge security and reporting come standard, and families can choose from among our many supported payment methods.
Membership Management and Communications Tools
Subscription DNA's offers both faculties and families a variety of powerful tools for staying in touch. In addition to automatic billing emails, Subscription DNA offers features like the following:
Custom auto responders and email templates for faculty
Free subscriber portals for families and parents to view payment histories, account profiles, and more
Group emails—communicate with parents regarding events, snow days, and more with ease
And much more
Custom Integration & Enhancement
Subscription DNA is above all flexible. If you don't see a feature you need out of the box, our team can work with you to build it into a custom package. We also work to integrate with third party systems and APIs as needed.
Learn More and Get a Quote
To learn more about how Subscription DNA can help your private school thrive, get in touch by calling 513-574-9800 or using this convenient online form.