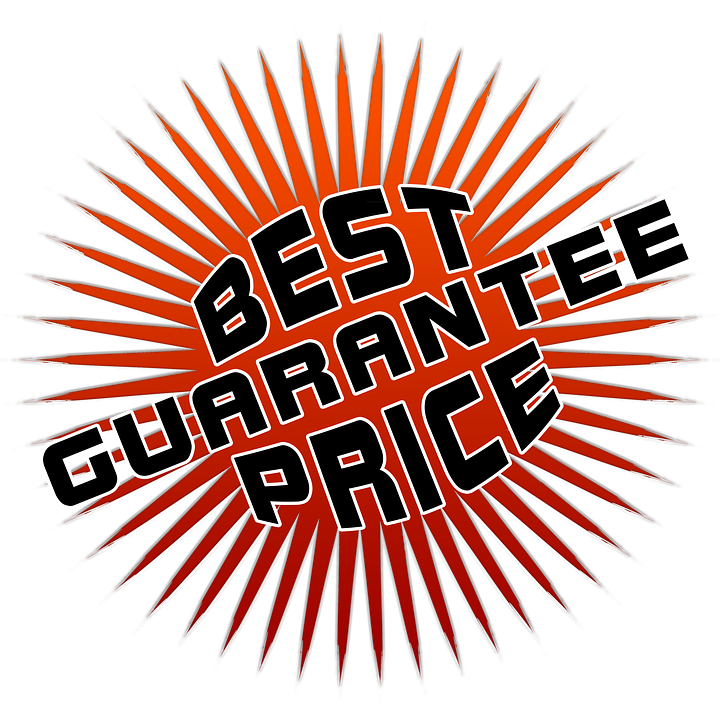 Whether you're offering ongoing products (as with subscription box businesses) or services (think SaaS), there are a lot of benefits to the subscription business model.
Subscription businesses offer consumers manageable pricing and predictability while providing ongoing revenue and a built-in marketing base to companies.
Each of these benefits, for customers and businesses alike, are improved when an optimal pricing strategy is utilized.
This doesn't just mean offering products or services at the right price point (although that's a big part of it). It means packaging the pricing and building service tiers that encourage growth and retention for the business while making the customer confident in the value they've received.
But what does a successful subscription pricing strategy look like?
That will depend on your business, your product, and your market—but here are some general strategies to consider when building your own perfect model.
Offer Multiple Pricing Tiers
For many products and services, pricing is thought of in binary terms—the price is set and the customer either buys or doesn't.
But with subscription services, this model simply isn't very effective. That's why almost every subscription service offers some sort of tiered pricing. For example:
Beginner Package: $10 per month, 5 features included
Intermediate Package: $20 per month, 12 features included
Pro Package: $40 per month, 25 features included
Offering tiered pricing works for a few reasons.
First, it offers multiple price points for potential customers with varying budgets. Prospects with lower budgets won't be scared away by relatively high prices, and those with deeper pockets won't feel like you offer a product that's too "cheap." Tiered pricing also works as a marketing tool and a way to upsell clients that may be on the fence about different options.
Offer a Basic Free Version
With this strategy, the pricing tiers above look more like this:
Intro Package: Free, 1 feature included
Beginner Package: $10 per month, 5 features included
Intermediate Package: $20 per month, 12 features included
Pro Package: $40 per month, 25 features included
By offering a stripped down free version, you can give users a taste of your product—while gathering valuable data and building a marketing base to upsell toward paid versions.
The users who really like your product, in fact, will often upsell themselves and upgrade their service tier. Those that need a nudge will be ripe for drip marketing.
This is sometimes referred to as a "freemium" model.
Offer Incentives for Upgrading
Sometimes all existing customers need to upgrade their service to a higher pricing tier (thereby increasing their lifetime value) is a one-time push.
Maybe it's a month of free service, some killer swag, or a discount on a related service. Whatever it is, it should be something that your customers will find valuable (and enticing) enough to justify added ongoing expense on their part.
Setting the Right Price Point
All of these tactics are great for building a comprehensive strategy. But how can you determine the actual right price point for your product or services? Too low and you won't make adequate profit; too high and you'll lose out on business.
Ask yourself these questions when determining the right price point for your product or service:
How much are your total expenses? After tallying payroll, bills, debt, and everything else that contributes to overall overhead, how much do you need to break even?
What kind of value does your product or service offer? Is it entertainment, or can it help them save money and time themselves? If so, how much, and what's that worth?
What are your competitors charging?
What would you pay?
You should also keep in mind that you can test different price point and pricing models over time to see which works best for you.
Subscription Billing with Subscription DNA
Whatever price point and pricing strategy you arrive at, you can be sure that subscription billing as at its best with Subscription DNA.
A versatile SaaS that offers powerful tools for automated billing, membership management, customer and member communications, and more, Subscription DNA offers value to you and your customers alike.
Learn more about Subscription DNA and what it can do for you by reading our informative FAQ or by getting in touch with the form below.