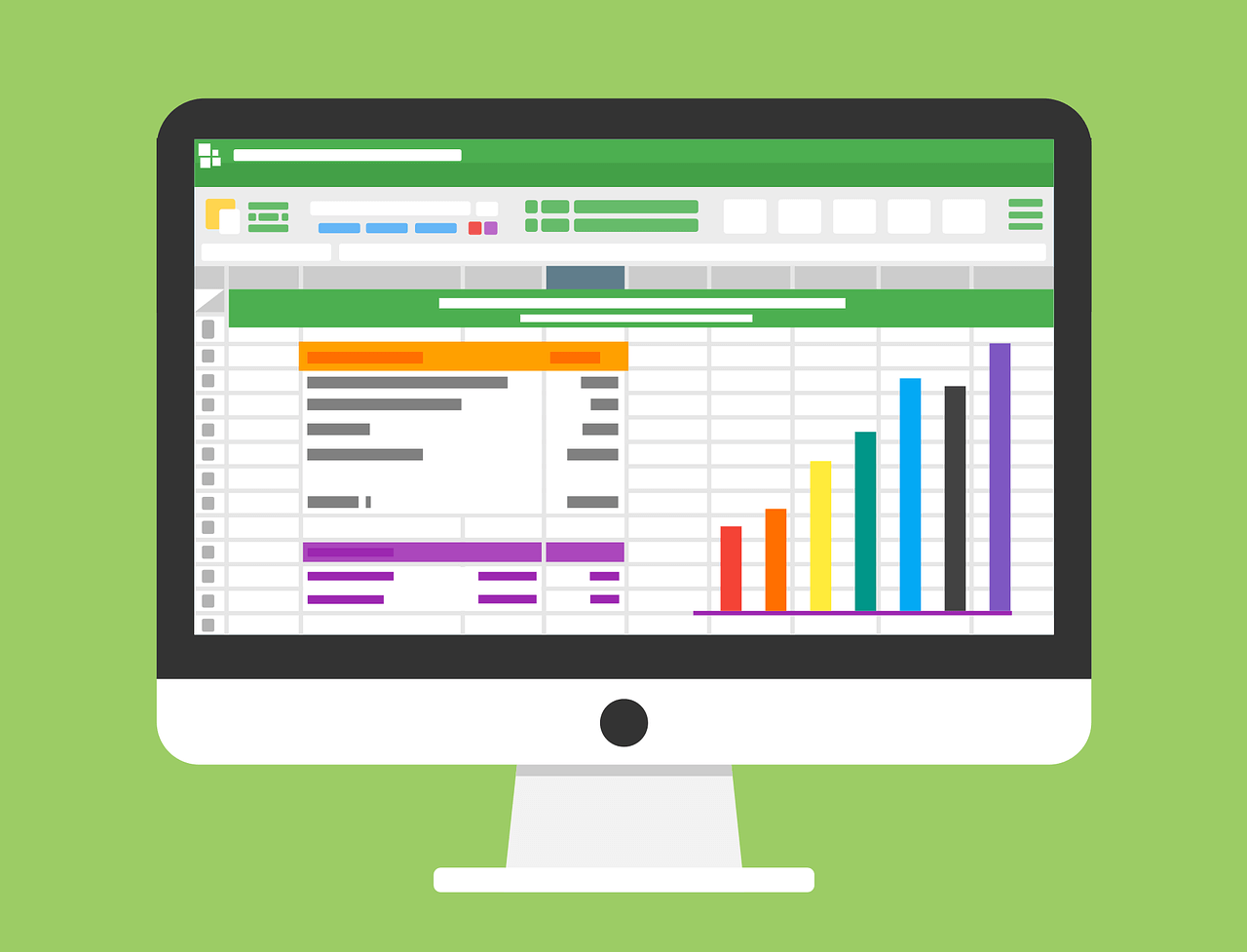 It's not easy being an accountant. Sure, the work can be interesting and fulfilling, but there are still long hours and high expectations to contend with.
One thing accountants never have to worry about anymore, though, is finding a good billing platform. That's because Subscription DNA is the clear-cut best choice of billing software for accountants.
Whether you're a lone freelancer, an enterprise-level accounting firm, or anything in between, the robust billing and membership management software from Subscription DNA can help you to streamline your billing and accounts receivable processes and improve your business for the better.
Get in touch or keep reading to learn more.
The Benefits of Subscription DNA as Billing Software for Accountants
Automated Recurring Billing & One-Time Payments
Subscription DNA specializes in automated recurring billing, ideal for accountants with regular clients on retainer. One-time payments are also a breeze with DNA's build-in virtual terminal.
Other features and benefits include:
Support for a wide variety of payment methods from credit cards, cash/check/purchase order, and PayPal
Dunning management and automated billing failure retry
Optionally add a setup fee, and/or optional tax values to transactions
Cutting-edge security including data tokenization, PCI compliance, encryption, and more
Get paid quickly, securely, and easily with an easy to follow record trail. What more could an accountant ask for?
Membership Management & CRM Tools
Have a full stable of regular clients? Offer them secure subscriber portals that let them manage profiles, payment methods, transaction histories, and more.
Our software also helps with customer relationship management and drip marketing. Send automated emails, created filtered group lists, generate custom reports, and more.
Integration with 3rd Party APIs
Subscription DNA can integrate with CMS platforms like WordPress and Joomla, as well as other web services like Zapier, Salesforce, Moodle, and more. Using an uncommon or custom platform? No problem. We can implement custom hooks and work with your specific needs.
Learn More and Get a Quote
If you're interested in learning more about how Subscription DNA can help you with automated billing, membership management, and more, get in touch by filling out the form below today.