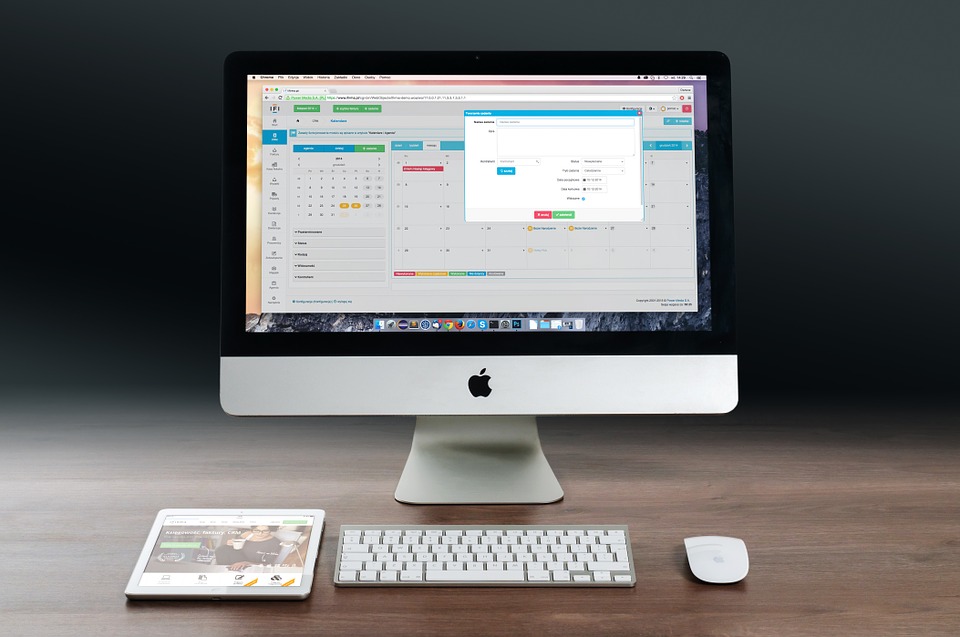 It's no secret that the subscription business model has become more and more significant in recent years. From e-commerce and streaming services like Amazon Prime and Netflix to subscription box services like Dollar Shave Club and Birchbox, subscription-based businesses are some of the hottest and most profitable in today's market.
But one thing you'll notice about all of these examples—each is based on a B2C, or business to consumer, model. They sell to individual consumers.
What about business to business (B2B) companies? Can they take advantage of the subscription business model?
Why B2B Companies Should Consider a Subscription-Based Business Model
According to a recent article by Bob Moore in Multichannel Merchant, Why Subscriptions are the Future of B2B, "it's time for B2B companies to learn from leading B2C brands.
What are the benefits of a subscription model that can benefit a B2B business just as well as a B2C company?
Recurring revenue: Rather than constantly chasing one-time sales or hourly invoices, automated recurring billing lets you bring in a predictable, stable amount of revenue each month (or other billing period of your choice).
Streamlined customer experience: Of course, the convenience of recurring revenue works both ways; automated
Brand loyalty: Entering into a long-term service contract isn't the only thing that encourages brand loyalty in your clients and customers, but it's an important one.
That should be more than enough to make a savvy B2B businessperson take the idea of a subscription business model seriously.
What are some examples of B2B services that could thrive with a subscription service model? Consider these:
Marketing and consulting services
Managed IT and technology sales
Catering and café services
E-commerce
Legal services
And more! With a little creativity, almost any product or service can be sold as a subscription service.
How to Implement a Subscription Business Model for Your B2B Company
Implementing a subscription business model will be easier for startups and new businesses than established companies, but even for the latter the effort is well worth it.
In any case, you'll need a great subscription billing software. That's where Subscription DNA comes in.
Subscription DNA is a subscription billing platform that offers secure, cloud-based recurring billing, membership management, and much more.
Features include:
Tokenization and PCI Compliance
Multi-Period Recurring Billing
Rebilling Failures Retry Scheduling
Setup Fees, Tax, and VAT Support
Free or Paid User Registration
CRM Notes and Reminders
Secure Subscriber Portals
Paywall and Premium Content Support
Group Enrollment & Registration Management
And more!
To learn more about Subscription DNA and how it can help your B2B business thrive with a subscription service model, get in touch today.