Experts believe we are moving away from the seemingly ubiquitous concept of product ownership and toward a more subscription-based economy. Young music listeners aren't purchasing music, they're subscribing to digital music platforms. They're not buying books, they're subscribing to services like Kindle Unlimited and reading e-books. While the U.S. seems to be on the forefront of the subscription economy, other nations are also now catching up.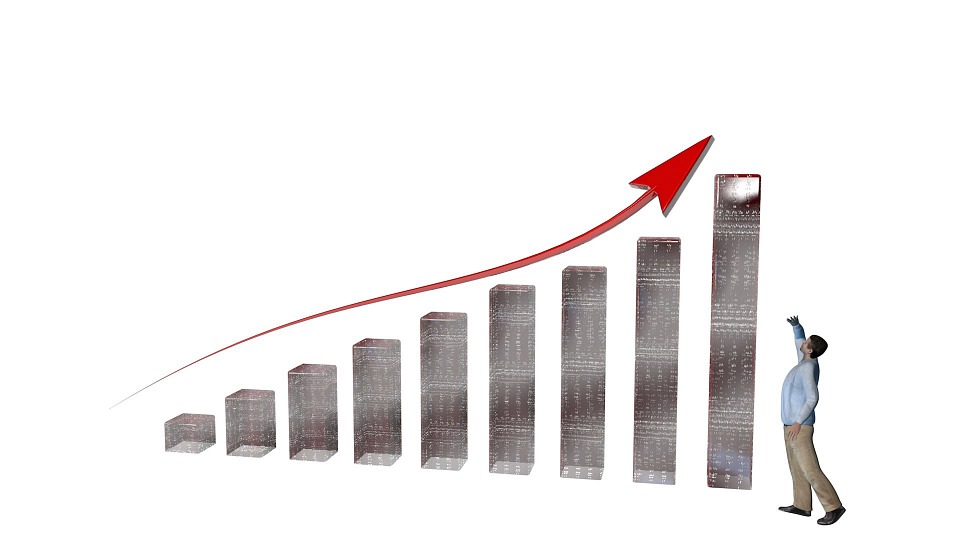 Subscription Services Growth
A recent study by Zuora, Inc. and YouGov found that an estimated 58 million Britons now subscribe to services – this represents 89 percent of the British adult population – as businesses continue to join the subscription economy. The study, entitled, "A Nation Subscribed," found that nearly 9-in-10 British consumers now choose to subscribe to their favorite stores, brands and services instead of purchasing them on a "one-off" basis. This figure represents an 11 percent jump from the previous year's results.
Drilling down into the study finds that it's not the youngest of consumers who are drawn to the subscription economy. Consumers in the 35 – 54 age bracket spend the most per month (£62, or about $88). On average across all age groups, British consumers now spend £56 per month (about $80) on subscriptions. Compare this to last year's average, which was about £18.49 (about $26.20).
Business Warm-up to Recurring Services
The study's authors attribute the rise in subscription spending to an increase in the number of businesses across nearly all industries offering recurring services, noting that it's no longer just magazine and music companies looking to launch subscription plans.
Companies such as those in retail, gaming, data storage and even healthcare are determining new ways to use subscriptions.
"Subscription services are everywhere, with growth coming from wealthier generations who want the same convenience, quality and freedom," blogged SetApp's Yaroslav Stepanenko. "Subscribing creates a wider range of choices, which is why customers everywhere are embracing these companies and happily spending more with them as they grow comfortable with new services and brands."
Choose SubscriptionDNA
To get the most out of the subscription business model, companies need access to robust and easy-to-manage subscription tools, such as those offered by SubscriptionDNA.
Our software-as-a-service platform (SaaS) provides companies with all the tools they need, including billing and marketing, to efficiently and affordably manage their subscription businesses. With our customized front-end options, customers can login and manage their own accounts right from the subscription provider's website. Contact us today to learn more!