While there are a number of solutions that allow companies embracing the subscription economy to manage their subscriptions or add paywalls to their content, not all of them have the tools necessary to fully manage, maintain, promote and market subscriptions.
Before you consider a subscription management solution, determine if you need the following features: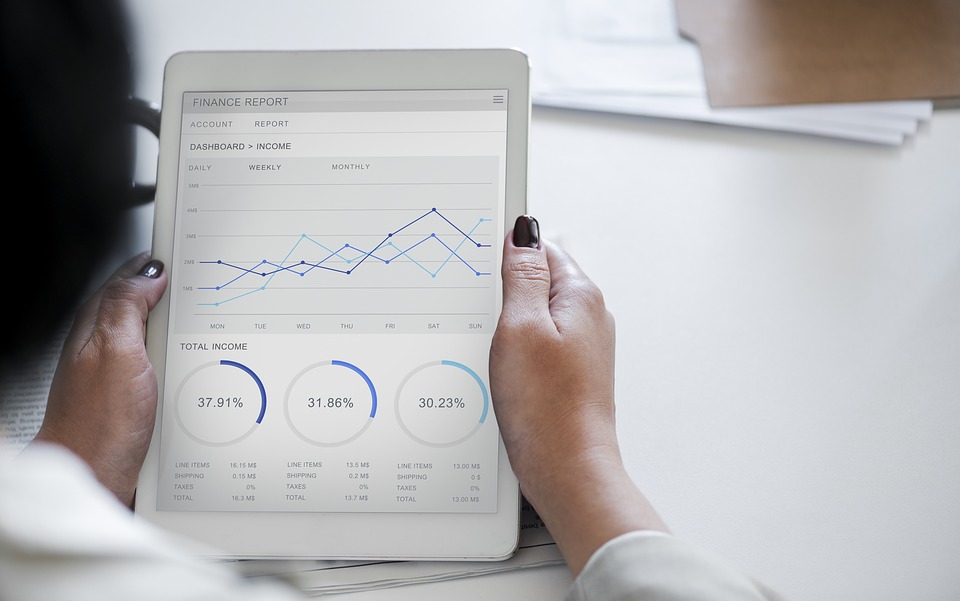 Automated recurring billing
Look for a billing tool that allows you to start processing in minutes, and can be set to bill at whatever frequency works best for your business.
Subscription management reporting
Robust reporting filters can allow you to stratify reports in whatever way works best for you, locate your results and efficiently manage your subscriber base.
Customized and automated communication tools
You'll want to communicate regularly with your subscribers, so choose a solution that allows you to send emails to specific subscribers and groups, and customize ready-made auto-responders.
Group member support
If you're offering groups, classes, or events, make sure the solution you choose supports and has a variety of options for managing members.
Adding paywalls
A paywall can be a highly viable way of securing regular revenue. Ensure customers can sign up and pay right from your website. Look for a solution that validates users to allow access to your premium content.
At SubscriptionDNA, one of our best assets is our flexibility and willingness to customize subscription solutions for each client. We can help clients plan and execute solutions and campaigns that fit the way they do business, and the way customers do business with them. Clients can use our flexible REST API to customize the solution, or have us do it.
Some of our platform's highlights include:
We have recently integrated individual webinar signups with webinar third-party APIs to automatically add users and trigger the webinar invite to the user.
We can dynamically print multi-page PDF files with unique member cards, course certificates and watermarked reports.
We can create custom export data such as shipping labels and package slips, all unique to each client.
Our software-as-a-service platform (SaaS) provides companies with all the tools they need, including billing and marketing, to efficiently and affordably manage their subscription businesses. To find out how we can customize subscription tools to your business, contact us today.