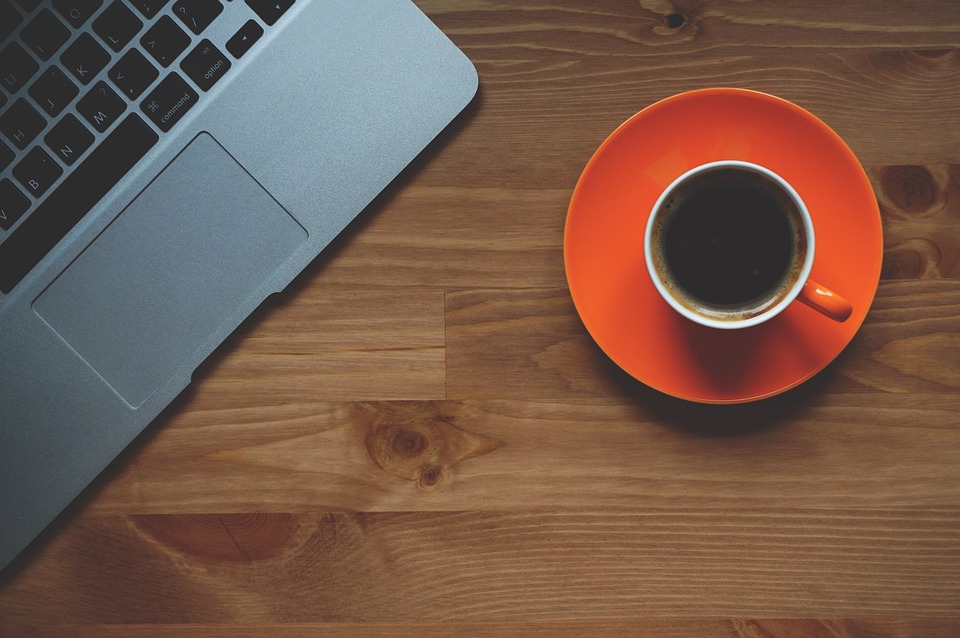 When you're starting up a subscription business, whether it's for a magazine, a delivery service, or something else entirely, you're embarking on a business venture. If you're ready to create your own subscription service, though, there are a few things to keep in mind. We've listed some of the most common mistakes that you'll want to avoid when you're starting your own subscription service.
Validate Your Subscription Business Idea
While you may think you have a great idea for a subscription service, it's important to get feedback from your consumers. For example, if your subscription service doesn't hit your target market, then you'll lose money instead of earning it. Instead, consider doing a pre-launch campaign to gauge general interest, and also be sure to talk with potential customers to find out what they want. Doing your research ahead of time may help make the difference between success and failure.
In addition, you'll want to know who your customer is. Many failed subscription services are due to the fact that they aim to target a certain customer base, and then don't deliver what that customer base wants. This means it's important to understand your customer base and what they want in terms of content or products.
Research Your Competitors
There are many subscription-based services available these days. That's why it's more important than ever to research your competitors ahead of time. How much should you charge for your subscription service? How does your subscription service differ from your competitors?
Not researching your competitors can cause you to run into problems later down the line. That's why it's so important to fully understand the business you're embarking on before the first subscription is sent.
Subscription Management Software
Another common error is not getting a system to manage your subscriptions. Keeping payments and products in order and on time is an important part of a subscription-based service.
If you're looking a subscription-based service for your needs, then considering Subscription DNA. Not only will you be able to manage your subscription service, but you'll be able to keep things organized as you conduct your business. Contact us today in order to learn more.