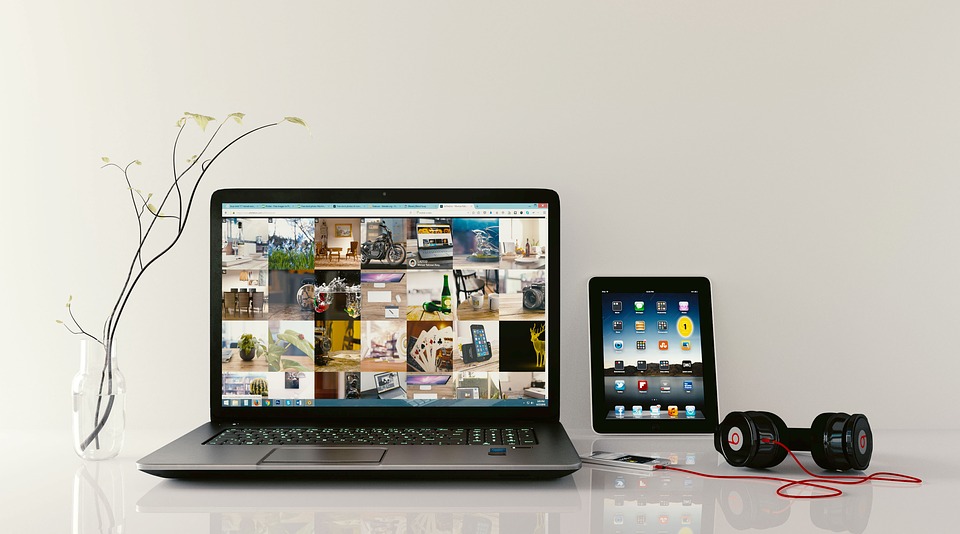 When you create a subscription-based service, then you know that it's important to keep your customers engaged. Not only will it encourage them to continue their subscription service, but it will also prevent them from actively cancelling it. Now, we've taken a closer look at a few of the ways that you can help keep your customers engaged with your subscription service.
Create New, Special Content
Most subscription services are based on something that is provided month after month. This means that over time, subscribers may convince themselves that they don't need the service anymore, especially if they become less engaged over time.
One of the most important things you can do is create content that seems new to your customers. Whether it's special content for a certain period of time or holiday specials, re-packaging your content is important to keep users engaged.
Remind Your Customers with Customized Messages
While you can send an email that effectively says "we miss you!" to your customers, it's much better to create a message that's more personalized. More specifically, you may want to look at data about how many times your customers have logged into their accounts, and what their interests are. That way, you can create a message that's more likely to "hook" them.
Use a Subscription Service
One of the most important parts of understanding which users are more likely to cancel their service or not is having a subscription service that can monitor their activity. This way, you can determine how often a subscriber logs in, which service they've paid for, and how often they use that service (if at all). This way, you can better understand which subscribers are more likely to cancel their service, and which ones are fully engaged.
If you're interested in a subscription service, then consider Subscription DNA. You'll be able to manage your subscribers while also keeping track of how often they log in and use the service. If you're interested in a service that keeps track of payments and other features, then give us a call today.