When newspapers and magazines saw the future – and that it was digital – they realized they would need a new way to earn money to survive. Customers were quickly becoming used to free content online, and fewer of them were willing to pay for physical copies. A few bold players tried to get out in front of the issue. They tried to go large, and assured themselves readers would pay large sums up front for unlimited access to their digital publications.
In most cases, they were wrong.
We Pay for What We Want
While premier publications like the New York Times has (finally) been successful in digital subscriptions, it's important to note what people are paying for. The New York Times added 139,000 paid subscribers in the first quarter of 2018 – a 25.8 percent jump from the same time last year. Fully 40,000 of these people – or 28 percent — subscribed to the New York Times crossword feature. Yes, just the crossword. (And despite the growth in digital subscribers, it's also important to note that the NYT's digital ad revenue declined six percent in the same period.)
There's Only One New York Times
Most companies aren't the New York Times (or the Washington Post, or the London Times), so what hope do they have of making money off digital subscriptions? In reality, there's a viable business model there, as long as it's done properly and subscriptions are offered in the way readers want them.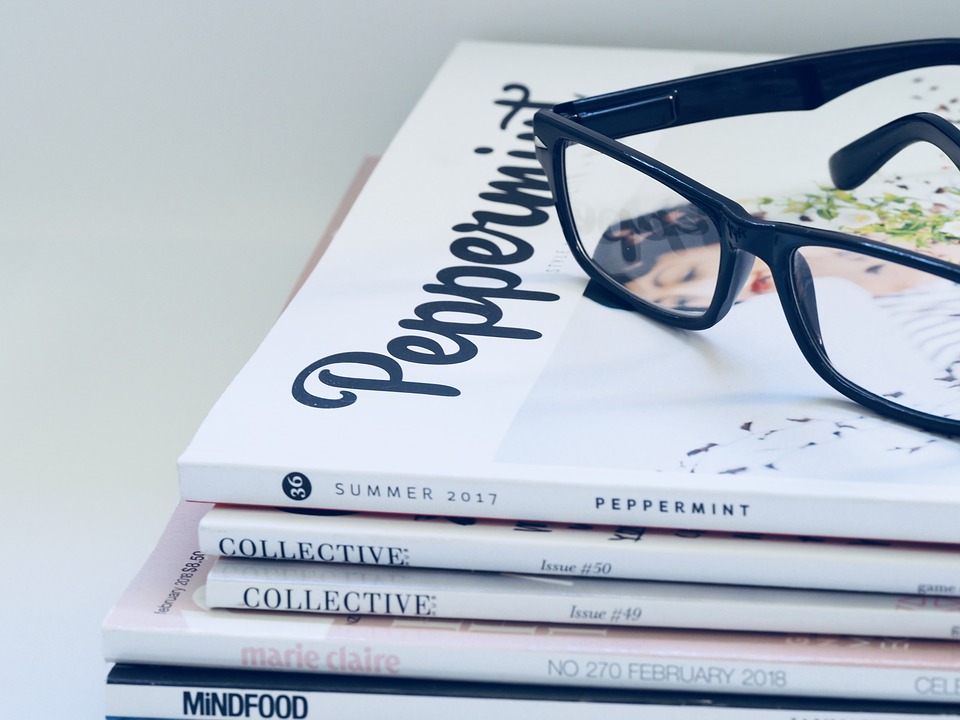 People Will Pay for What They Value
If you're hoping that subscribers will pony up for a large fee to access everything you publish digitally, you're in trouble. Customers will, however, pay small, piecemeal amounts for what they value, whether it's a crossword puzzle, a specific article, one-day access for a project or a column by a writer they love. It used to be difficult to build a paywall in a way that allowed subscribers to pay for only what they want. It's not anymore.
Protect and Monetize Your Content
Subscription DNA paywall software and premium content management features support a variety of paywall models that you can use to customize your customer's experience, and give them access to exactly what they're willing to pay for. Whether you're looking to monetize a blog, provide privileged content access to members, or anything else, Subscription DNA is the way to go.
Our software-as-a-service platform supports free or paid package selection, multiple service ordering, promotional codes, gift subscriptions, special campaigns and much more.
Contact us today to find out how we can help you protect your website, your business and your subscribers.