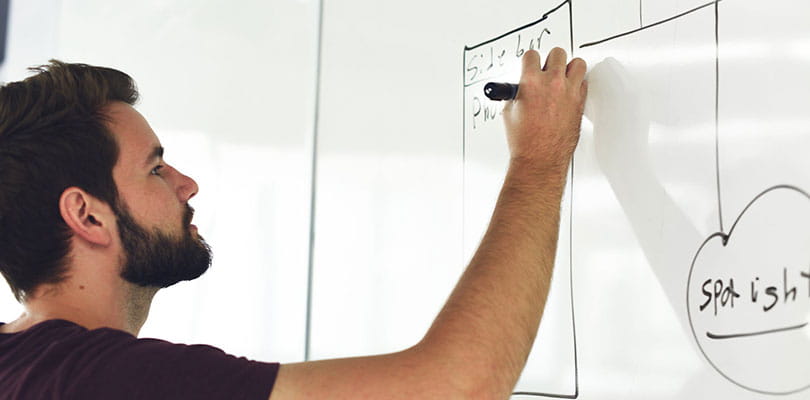 It's hard to miss the shift in consumer preferences that's happening as the Millennial generation grows up, earns more and rejects traditional models of ownership.
In a recent interview with Stanford's Graduate School of Business, Zuora CEO Tien Tzuo went a step further than declaring a shift.
"The reality is ownership is dead; now it's really about access as the new imperative," he said.
Future of Subscription Services
We've all gotten used to subscriptions for certain products and services: food, books and music, video content, wine, and even clothing. But where will the subscription economy go from here? Growth is staggering – the subscription market has grown by more than 100 percent a year, increasing from $57 million in sales in 2011 to $2.6 billion in 2016.
So what's next when it comes to subscriptions?
The sky is the limit, according to Tzuo.
"My colleagues and I, often over dinner and wine, would challenge each other to come up with businesses that couldn't be turned into a subscription model," he told Stanford Business School. "We tossed out ideas like guitars, cement. We realized it's not about the physical product, it's about what the customer is trying to do. And that inversion of thinking is at the root of everything."
Making the Switch to Subscription Models
Experts are warning that companies that aren't thinking about how they can switch to a subscription model – or at least offer one parallel to other business models – may find in the future there is no business left for them. If companies do it right, they can keep selling their products and sell new digital subscription services, as well.
To embrace the subscription economy, however, organizations need to prepare a robust administrative platform to support their subscription customers. Effective customer support and marketing are vital.
"Advertising may never go away, but as subscription services become the norm, readers and publishers alike are starting to appreciate the dividends of a direct consumer relationship," Tzuo told Stanford Business School. "The behavioral insight that comes with membership plans and paywalls helps media companies move away from empty calories like page views toward more valuable engagement metrics like time spent."
The answer lies in a reliable, flexible cloud-based subscription business platform like Subscription DNA.  Using the Subscription DNA platform, companies can quickly manage group accounts, automate recurring invoicing, analyze reports, communicate with targeted user groups, process transactions, generate payment requests, track member login statistics, launch marketing campaigns and much more.
Contact Subscription DNA by visiting our website or calling 513-574-9800.