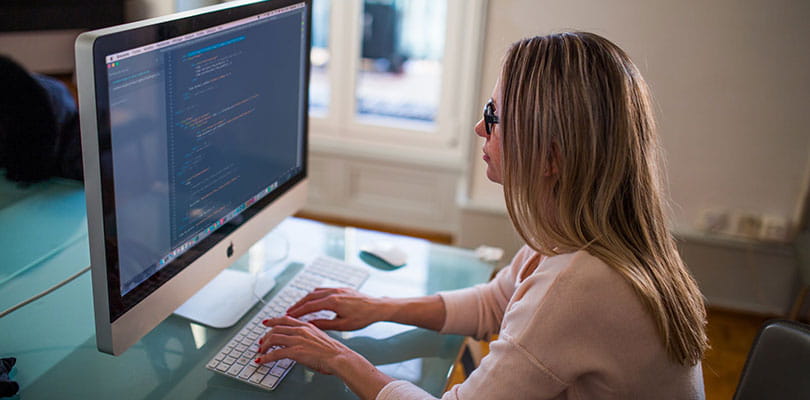 Staying engaged with customers is a challenge for every business, but organizations that operate on a subscription business model need to cultivate their marketing even more carefully. Send too many messages, and customers might unsubscribe. Target them incorrectly, and you'll also lose your list. Drip campaigns, conducted properly, are great for your email marketing efforts and can get dramatic results in engagement and sales, but they must be the right message at the right time.
What's a Drip Campaign?
Automated email drip campaigns are set up to send emails to subscribers over a set period of time. You can also set up triggers or other conditions for the campaign based on the actions of the recipients, which will automatically launch an email in response to an event (think: when the customer reads a white paper, views a video or reaches a milestone in his or her membership). While normal email marketing is based on the schedule of the marketer, a drip campaign is built around the timeline of the customer. According to this infographic, drip campaign open rates are about 80 percent higher than single sends.
Choose the Right Subscription Drip Marketing Platform
Ensure that when you embark on a drip campaign, you've chosen a solution that is built for subscription-based businesses. Subscription management platform Subscription DNA includes an email marketing campaign engine and allows companies to conduct end-to-end drip marketing to all their subscribers, or just chosen segments of their audience. Subscription DNA's communication management software features preset HTML email templates that you can use and re-use for scheduled email delivery making your work more efficient. Users can create email blasts to targeted subscriber groups and use optional variables to personalize each email for a more effective campaign. The email blast can be sent to the filtered audience immediately or at a future date and time.
Send Emails at Predetermined Times
With Subscription DNA's add-on drip marketing campaign module, users can easily create a series of sequential emails on a schedule relative to their subscription anniversary. ("You've been a valued member for a year! Here's a discount to show our appreciation.") Users can control and configure the emails and the filtered audience, frequency or schedule. It's a great solution for retaining old members and nurturing new leads.
Contact Subscription DNA today to discuss how we can help your organization effectively manage and market to your subscriber base.