When you wake up in the morning, do you read a newspaper, or do you look online for the latest news and events? Chances are, you look online. More and more people are going digital when it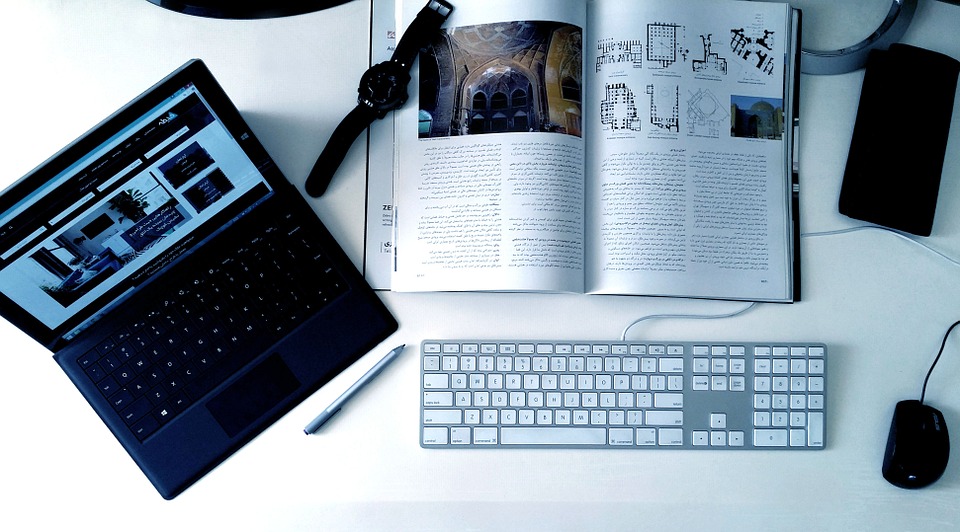 comes to reading their daily news and even magazine articles.
The Rise of Digital Media
Print newspapers and magazines once reigned supreme. Since the beginning of the digital age, though, print has fallen by the wayside. In fact, it's estimated that 26 percent of consumers prefer the tablet version of a magazine over its print version. This means that more and more users are turning to a digital medium to enjoy their daily news.
This is apparent in statistics from Facebook, as well. In 2013, the social media company announced that the network's average referral traffic to media sites increased by 170 percent. In addition, between August 2012 and February 2013, there was a 200 percent average growth in the readers of digital publishing apps.
Media consumption as a whole continues to expand, driven mostly by the Internet and new forms of digital consumption. It's estimated that the average consumer will spend about eight hours per year consuming digital media. And digital magazine subscriptions now outsell single issues three to one.
In contrast, print subscriptions are declining. In fact, the average amount of time spent reading newspapers fell more than 25 percent globally from 2010 to 2014. And it's estimated that this trend will continue into 2017.
Things to Consider When Running a Digital Magazine
When it comes to creating a digital magazine, online subscriptions are key. And in order to start an online subscription service, you need to consider the organization involved. You need to be able to manage all of your users, and also create a secure portal that helps you manage who gains access to exclusive content, or regular content. In addition, there needs to be a method to help set up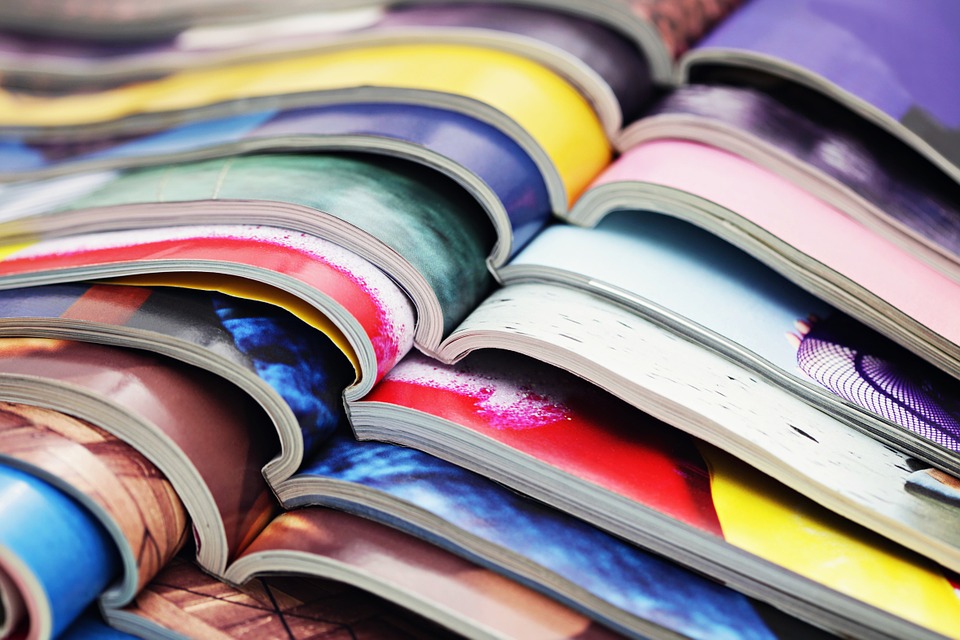 payment plans for the content behind a paywall.
Paywalls are an important part of an online subscription. This allows you to protect the content on your site, which would otherwise be free to the user. Creating a paywall that provides exclusive content to the user is important not only for profit, but also to create a viable business.
In addition, consider investing in a secure subscriber portal. This allows your members to manage their own subscriptions and access their payment methods, account profile, and transaction history among other things. In addition, you'll want to be able to capture vital user information along with your custom fields for membership management, event registration, sweepstakes, and other items.
Get Subscription Management Services from Subscription DNA
If you're looking for a subscription management service for your online magazine or newspaper, Subscription DNA can help you out. Its software platform allows you to create an easy, online subscription service that not only captures user information, but also organizes subscribers so you can stay on top of subscription services.