If you write or manage a blog, then you know that the material on it can take a lot of time and effort to produce—especially if it's premium content. And if you put enough time and effort into a site,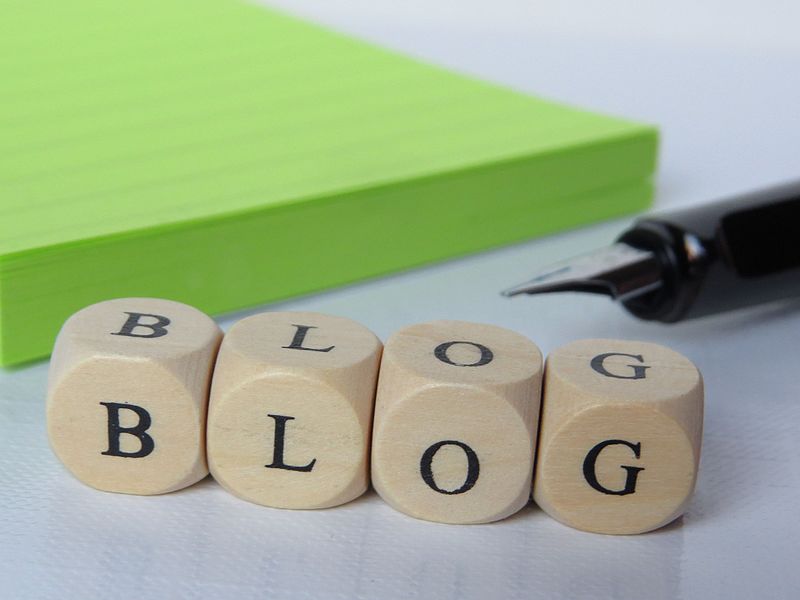 it's a good idea to monetize it in some way. One great way to do so is by setting up a paywall.
What is a Paywall?
A paywall is a way to restrict access to a site. Users who have paid to subscribe to certain material, as an example, can access that material. But users who have not paid won't be able to access the content on the site.
With that said, there are different ways to implement a paywall. As an example, you can make it so that a paywall only blocks users that haven't paid from exclusive content. This allows users to be able to peruse your blog and then pay more if they're specifically interested in more content. You can also implement a paywall that allows users to read a certain amount of stories before being blocked from more content.
How a Paywall Can Benefit Your Blog
If you already have a popular blog, then a paywall is definitely something you'll want to look into. If you have people already coming to your site on a regular basis, then it's likely that they'll pay to see your content.
As an example, Andrew Sullivan put up a paywall on his political blog, The Daily Dish. He already had a large following, and decided that instead of ads he would do a metered paywall and an annual subscription fee. The blog brought in $93,000 in subscriptions due to the metered model.
Needless to say, paywalls can help monetize your blog without the use of cumbersome ads. And giving readers the option to pay more to get more exclusive content is a good way to keep your more-casual readers. There are pros and cons to each, so make sure that you weigh all of them before setting up your paywall.
How to Set Up a Paywall
If you want to set up a paywall for your blog, then consider setting one up through a service like Subscription DNA. It helps you easily set up a paywall or restrict access to premium, members-only content with its software.