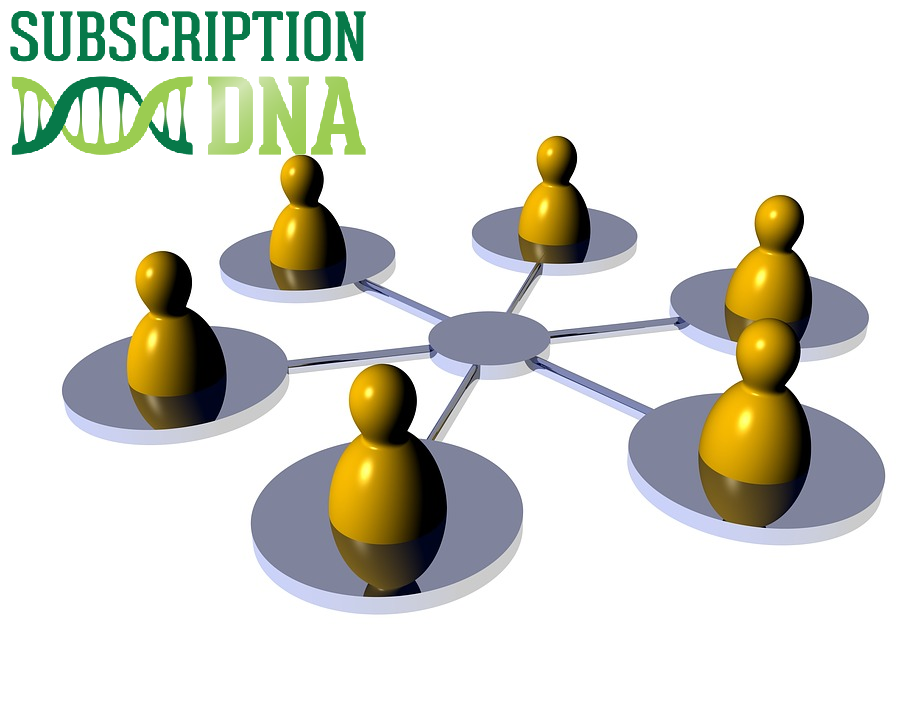 If you're looking for the best membership plugin to use with your WordPress site, look no further than Subscription DNA.
In addition to its standalone platform, Subscription DNA offers easy WordPress integration with a plugin for users with an active account.
The Benefits of Subscription DNA Membership Management
Versatile Management Tools
Subscription DNA offers free or paid user registration, event registration, group registration, mailing list sign-ups, and more. Group members into custom groups for batching and streamlining tasks, or assign roles and communicate with individual users. With Subscription DNA you can do it all.
Multiple Payment Gateway Support
Subscription DNA lets you accept payments from credit cards, cash, check, and PayPal. We support numerous common payment gateways like Authorize.net, BluePay.com, BrainTree, FirstData, BeanStream, CyberSource, PayPal Pro, and others.
Drip Content & Drip Campaign Features
Subscription DNA offers numerous communication tools, including a drip campaign module designed to set up automated emails based on subscription anniversaries and other member metrics.
Content Protection & Paywalls
Easily set up paywalls, online members' areas, premium content, and more with multi-channel support. Use a variety of paywall models to suit your business's needs, whether you're monetizing a blog or sending out restricted content for privileged members.
E-Commerce Features
Our virtual terminal allows you to integrate your online shopping cart, and supports one-time payments for things like e-books, merchandise, and other important monetization and fundraising tools.
Technical Support & Customization
Subscription DNA will work with you through the integration process, and offers flexible technical support for custom modules and other requests.
Flexible Pricing
Subscription DNA offers tiered pricing based on how many subscribers you have as well as the cost of your service. Percentage or flat fees are also available, and we're always willing to find something that works for every party.
Robust Recurring Billing Features
Subscription DNA boasts powerful automation software to support recurring billing monthly, annually, or at any other frequency you want. Our recurring billing software also boasts PCI Compliance, cloud support, custom pricing for different membership tiers, automatic retry and dunning management features, and more.
How to Get Subscription DNA
You can download the Subscription DNA plugin at WordPress.com or on our own site, but before you do you need to sign up for our regular SaaS cloud billing and membership management platform. From there you can integrate with WordPress, Joomla, and more. Fill out the form below to get in touch and learn more.