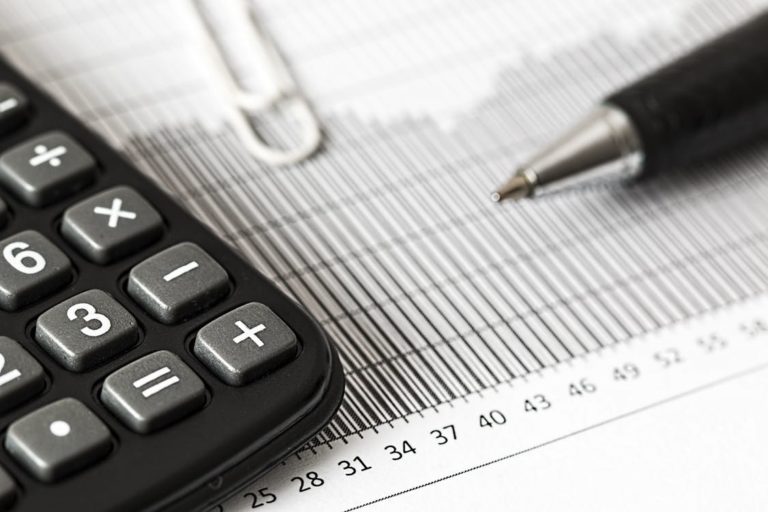 Owning a small business comes with its fair share of triumphs. From the satisfaction of knowing you've achieved freedom to be your own boss, to the long list of responsibilities to tackle – there is no shortage on a small business owner's to-do list.  Perhaps one task that cannot be overlooked is billing. After all, you'll need to get paid for your services if you want to be successful. Depending on the type of business you own, this can get tricky without some help.
Organization
Staying organized can be difficult especially if things are taking off for you. Balancing new orders with unpaid invoices and keeping track of who owes what can easily make the satisfaction of success become dull. This can get further complicated if you bill hourly, or by project. Tracking, sending out and following up with invoices is also very time consuming – time most small business owners simply do not have. But this doesn't have to be the case. In fact, there are plenty of tools that even small businesses can use to keep finances sorted and efficient – regardless of how much you've got on your plate.
Automated Billing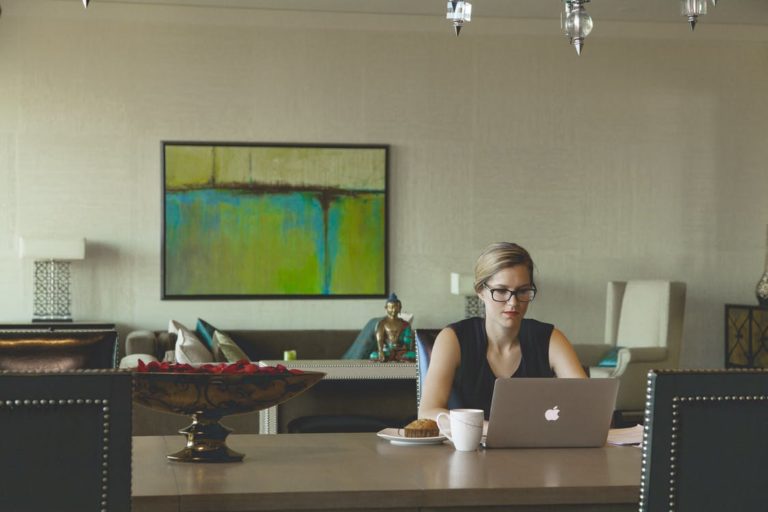 Automating the processes involved with billing and invoicing is one of the many benefits of modern technology. Gone are the days of piles of paper sprawled across your desk or file cabinets jam packed with dated materials. Thanks to the Internet and cloud technology, there is a new, far more efficient and neat way to keep track of all of your financial needs. Not only are you no longer needing to keep paper clutter, but because the systems work intelligently in the background, you have something else to rely on to keep track of who still needs to pay or who might need to have their subscription renewed, for example. The possibilities are vast.
Subscription DNA
Smart businesses of all sizes that realize technologies and solutions drive success, are turning to options like Subscription DNA to save time and money. The company's subscription billing software handles payments from a variety of sources including credit cards, checks, purchase orders, and even third-party processors like PayPal. That means more streamlined processes and additional time to be spent focusing on core business needs.
Contact us today to learn more.