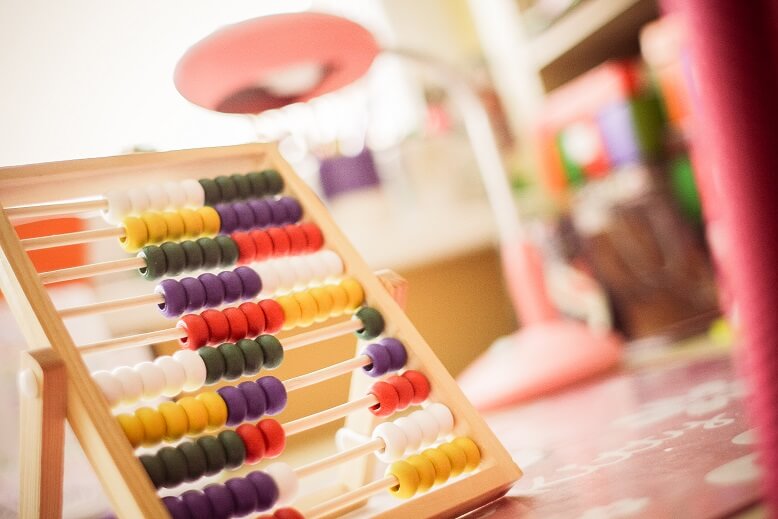 Running a daycare or child care center is really tough.
Dealing with parents, managing employees and payroll, not to mention taking care of the kids all add up to a pretty big job.
If you run a daycare, then odds are you didn't get into the business because you thought it'd be a cakewalk. Still, anything that can make your days run a little smoother is definitely a good thing.
If you're looking for something that can help you to streamline billing, invoicing, parent communications, and more, look no further than Subscription DNA.
Subscription DNA as Daycare Billing & Management Software
Subscription DNA is a power SaaS (software as a service) platform that integrates subscription billing, management, client relations, and more. Flexible enough to be used in a number of different industries, Subscription DNA is perfect for meeting the needs of modern daycares of childcare centers.
Features include:
Automated Cloud Billing
How do you bill your daycare's parents right now? Do you ask for a check every week or month? How often do you have to track down missed payments or evasive parents? How often do you have make bank runs to deposit paper checks?
Make all of that a thing of the past with Subscription DNA's automated recurring cloud billing. Subscription DNA will automatically bill your customers as frequently as you like, with options available for one-time payments, rebilling and dunning management for failed payments, and more.
Subscription DNA also offers great flexibility for your clients, supporting a variety of payment methods like credit card, check, PayPal, and others.

Subscription Management
One of the trickiest things about running as daycare is keeping track of every family's unique needs and schedules. Every vacation, every food allergy, every parental preference needs to be logged and taken into account.
Subscription DNA's subscription management software offers CRM (customer relationship management) tools for keeping notes and setting reminders about each of your customers.
For your customers, Subscription DNA also offers secure subscriber portals that allow parents to access and manage their own subscriptions, account profile, payment methods, transaction histories, and more.
Communications Tools
Keep in touch with your daycare's customers and parents with Subscription DNA's amazing communications tools.
Set up custom email auto responders, schedule group emails, set notes and reminders for parents (closures, new policies, announcements), even run automated drip marketing campaigns to help secure new business.
Learn More and Get in Touch
Want to learn more about how Subscription DNA can help your day care or child care facility to thrive? Get in touch today by filling out the form below.