The publishing industry has changed radically in the last decade, and publishers – particularly those following stately old journalistic models such as The Washington Post and the New York Times – have struggled in the past to keep up. Newspapers and journals are still sinking a lot of money into creating quality content, and they're seeing a lot of ad revenue lost to fly-by-night content that's superficial and cheap to produce. Once upon a time, the idea of putting up a paywall around media content made publishers nervous. They believed that the paywall drove would-be readers into the arms of free media.
Luckily, the tide is changing. The election of 2016 has driven up newspaper readership significantly (the Washington Post reports it has tripled its readership),and established publications are finding themselves center-stage again. These organizations are feeling a little more confident about putting walls around their valuable and respected content, and readers are beginning to realize that you get what you pay for.
Content Worth Paying For
You don't need to be The Chicago Tribune to feel that your content is worth paying for. Readers, once shy of paying for content, are getting more used to the idea. A report commissioned by the Reuters Institute last year found that there has been a surge in the number of Americans, particularly younger readers, prepared to pay for online news, growing from nine percent to 16 percent, along with a tripling of news donations. This report, and others, found that readers all over the world are embracing newer ways to pay for content rather than blanket subscriptions: per-article, one-off purchases of single editions or even voluntary donations.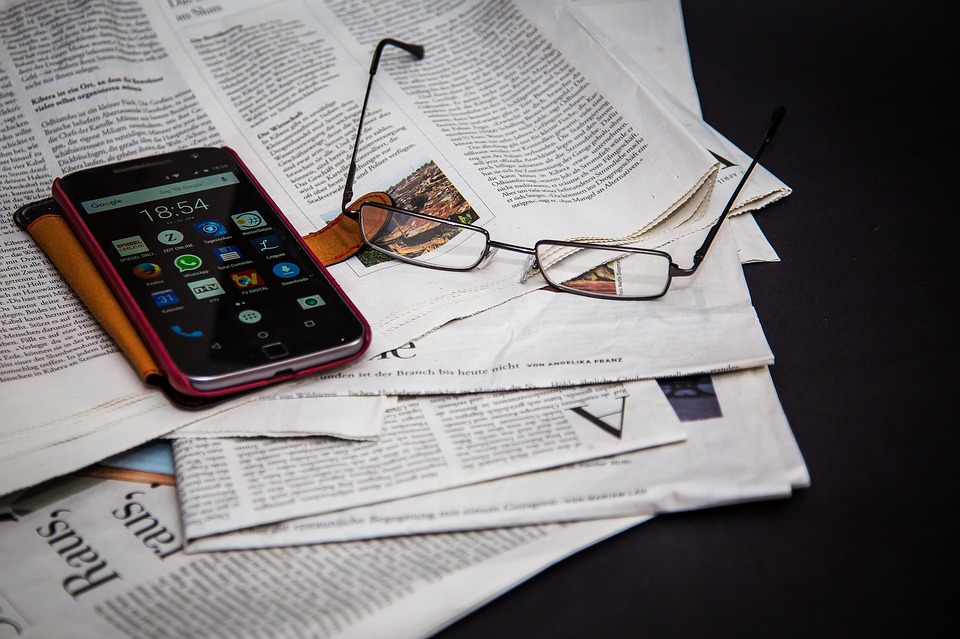 "The most commonly cited reasons for paying are to get access on mobile devices, because of a good deal or print/digital bundle, or because people like to consume news from a range of sources that includes paid-for providers," wrote research fellow Richard Fletcher of the Reuters Institute.
Subscription Management Services

Custom subscription management platforms like SubscriptionDNA make it easy for content providers to reap revenue from readership. The software-as-a-service-based solution makes it easy to set up and manage paywalls or restrict access to premium, members-only content. Users can choose a variety of paywall models to customize readers' experiences and monetize content such as articles and blogs that were previously drains on revenue rather than assets.
There has never been a better time to venture monetizing premium content that costs you money to produce and provides value to readers. Just be sure you're choosing a subscription management solution that isn't going to cause you headaches and be a drain on your newfound revenue.