As a small business, you know it's critical to remain in your customers' minds with regular communications. (But not TOO often, or it becomes a bit like stalking). Small to medium-sized businesses (SMBs) often rely on automated email marketing software to send out customized messages either on a regular schedule or set up with a trigger when a customer does something. (Visit a Web page, for example, or watch a video.) For companies that rely on subscriptions for revenue, it's helpful to look for an email marketing automation solution that has extra tools that can trigger automated personalized communications to subscribers. This way, they can advance the pace of signups, provide more value to subscribers and help customers pay bills on time.
What is Drip Marketing
"Drip marketing," or "email nurturing marketing," as it's sometimes called, is a highly effective and cost-efficient way to improve sales conversions by educating prospects and customers and making connections to your company's products and services. The automated nature of it also saves you time, according to Janelle Johnson writing for Business2Community.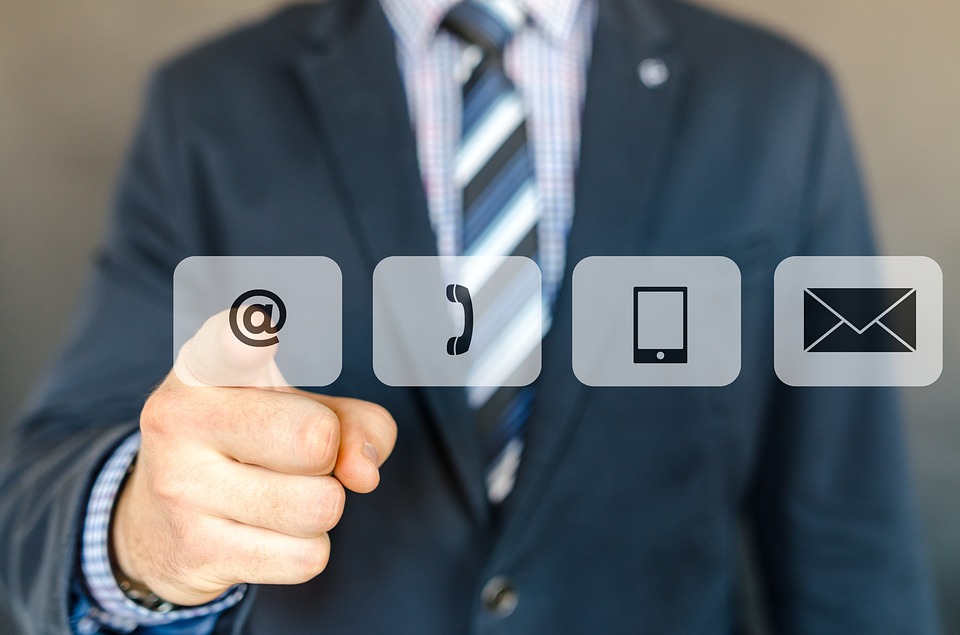 "Drip marketing makes it possible to send relevant emails, seal the leaks in your sales pipeline, and free up time for other important tasks," she wrote. "With drip campaigns, you deliver the right information at exactly the right moment. If a prospect watches a video on your website, the automated campaign triggers an email thanking the prospect for checking out that product or service and follows up with something of value."
Subscription Businesses & E-mail Marketing
For a subscription-based business, the drip campaign could be set up to coincide with subscriber events: the anniversary of a subscription, for example, for more personalization and customization. Subscription DNA offers drip marketing as an add-on feature and allows users to create a series of sequential emails on a schedule relative to the subscriber. Users can control and configure the emails and the filtered audience, frequency or schedule. It's an ideal way to retain old members and nurture new leads.
As more companies move to subscription-based business as a new source of revenue, they'll need to tailor their email marketing to the new model. (See, "Why More Companies Are Moving to Subscription Services.") By using the same tool to keep track of customers and their subscriptions as well as engaging in email nurture marketing, companies can ensure they're sending the right messages to the right subscribers at the right time.
Ready to add more power to your subscription services business?  Contact us today!