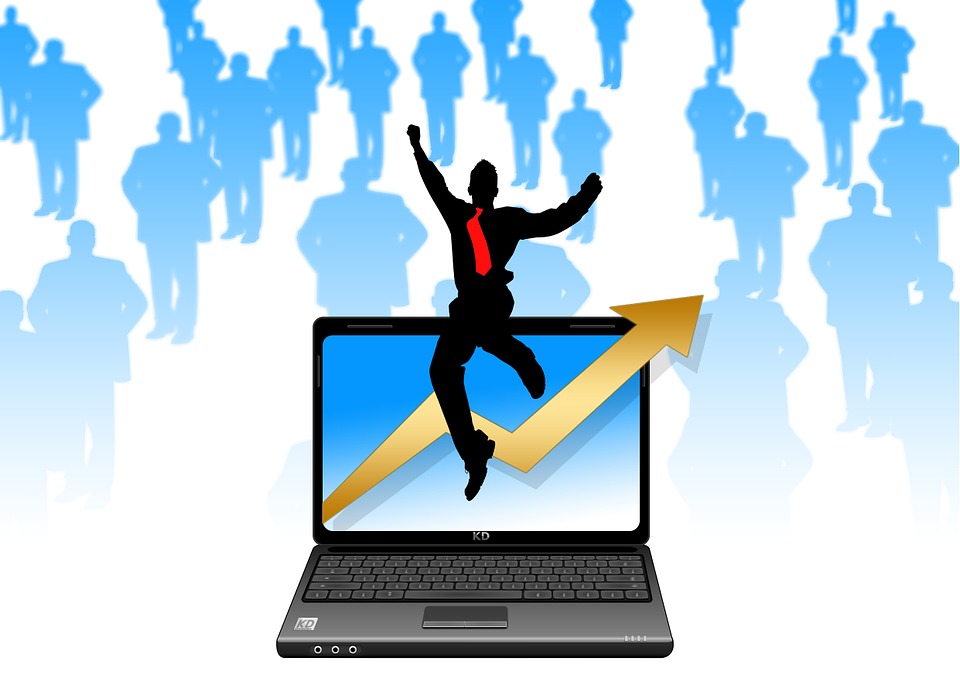 As the subscription business model expands and becomes more popular with consumers, companies are looking for new and better ways to manage their subscription customers, whether on a one-on-one basis or as a group.
What Are Group Subscriptions?
Group subscriptions are a way for organizations to purchase digital access for all or some of their members. (Think about a financial services company purchasing credit monitoring for their customers after a data breach, or a university purchasing scientific journal access for its researchers.) A group subscription provides access to a set number of authorized users – either paid, discounted or for free — and allows an account administrator to manage the list of users as a group.
Not all subscription management solutions allow for group administration, though the ability is increasingly important for subscription providers. Subscription DNA is one of the platforms that makes it easy to build and administer group subscriptions.
How it Works
Subscription DNA users can generate group packages that allow for a group "owner" to manage a set group of members. The group's billing can be automated however the subscription provider prefers. Group members can optionally have their own subscriptions or access any active subscription of their group owner. Companies can quickly and easily generate a unique signup form that each group's members can use to register into their group and communicate with that group exclusively.
Communicating with Groups
It's easy to customize email responders and generate batch email blasts to target group owners and/or group members and populate the email body using a variety of optional variables. HTML email templates can be created so they can be reused quickly for future emails, and email blasts can be scheduled for a future date and time based on pre-set triggered responses.
Group owners can also optionally add members from within their account, though each member remains a unique login and statistics. They may also share a custom link that can be used for their members to sign up to the group. Subscription DNA also provides help with custom group import and other creative solutions to help validate the legitimacy of the group's members.
Using the Subscription DNA platform, companies can quickly manage group accounts, automate recurring invoicing, analyze reports, communicate with targeted user groups, process transactions, generate payment requests, track member login statistics and much more.
Contact Subscription DNA by via our website or by calling 513-574-9800.