flexible, dynamic, powerful
Subscription DNA's powerful SaaS platform creatively integrates subscription billing, subscription management, paywalls and authentication.
Automated Recurring Billing
Subscription DNA offers virtually limitless subscription billing options. Start processing in minutes.
Robust reporting filters allow you to locate your results and efficiently manage your subscriber base.
Send emails to specific subscribers and groups. Customize ready-made auto-responders.
Groups, classes, events are supported and has a variety of options for managing their members.
Customers signup for services right from your site. DNA validates users to allow access to your premium content.
Use our flexible REST API to customize your solution, or simply call us for a quote on integration.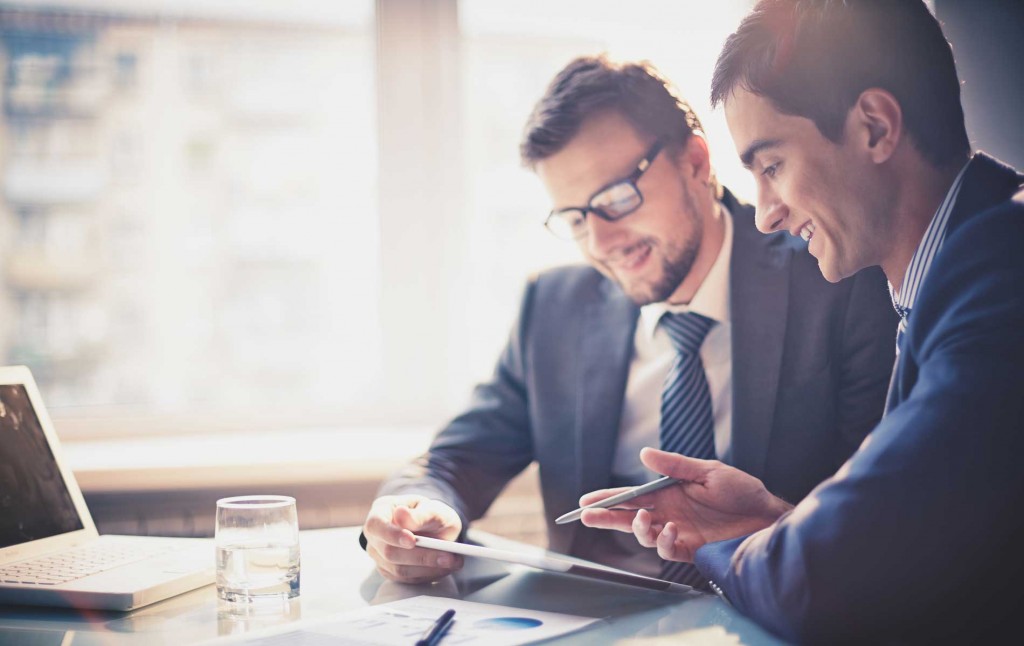 Personal and Reliable Support
Got questions about our platform, features and functionality? We include personal support to help walk through screens and address every request.
Our API allows you to tie in member screens and signup processes right in your website. Alternatively, use our branded portal for a quick solution with little integration.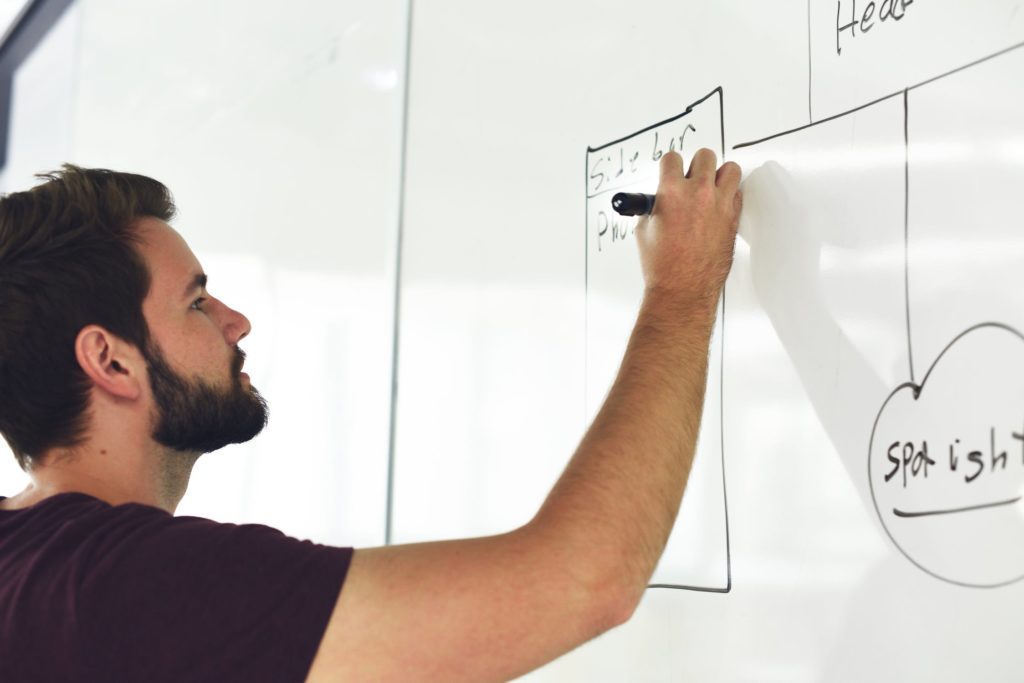 Take your FREE test drive for 30 days.
With our free trial you can quickly experience true cloud billing and recurring invoicing, simulate subscriptions and automated payments, test basic administrative features and view examples of front-end integration or quickly create your own using our sample code, our API, or even our WordPress Plugin.