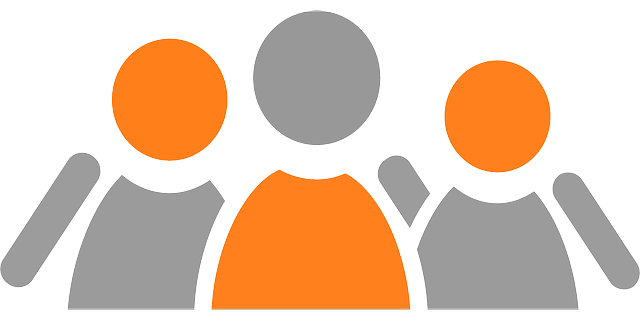 Like almost anything else, when it comes to membership management systems a really good one can be hard to find. If you're in the position when your organization is successful enough that you need help keeping track all your members, there are definitely worse problems to have. Nevertheless, you might be a little daunted when trying to find the right management software.
Different companies offer and emphasize different features like event management, content publishing, advertising functions, member interaction tools, and more. Different features and systems will have relative strengths and weaknesses depending on your specific needs, but there are some common features that almost any worthwhile membership management system will offer. Keep reading to learn more.
User Registration and Renewal Services
Membership management software isn't going to do much good without a broad pool of members to manage. Registration services make it easy for new members to sign up, and easy annual renewal makes sure that current members don't drop out. Member even registration is another common feature.
Member Communication
Communicating effectively with members can be one of the most time-consuming tasks involved in the administration of any organization. Good membership management software makes communication easy and efficient, allowing you to send emails, newsletters, private messages, social media alerts, or even snail mail to members with a minimum of effort.
Easy Reporting
That membership management software should be able to store member information goes without saying. But a good system will also offer robust reporting features as well, capable of filtering and exporting information for a variety of uses, like marketing, budget planning, fundraising, and more. After all, isn't that the whole point of collecting the data in the first place? Avoid time-consuming number crunching and get software that does the heavy-lifting for you.
Secure Storage
Unfortunately, we live in an age when cyber-crime is and very real threat to everyone from mom-and-pop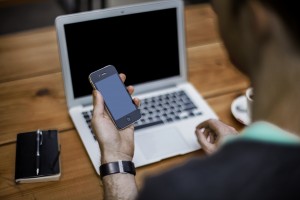 businesses to multinational corporations. If your management software doesn't securely store you and your members' information securely, you're putting everyone significantly at risk.
Whatever your specific needs are, if you're looking for good cloud management software you don't need to look any further than Subscription DNA. Offering all these features and more, including cloud billing automation, paywall and premium content management, and application programming interface, Subscription DNA has everything you need to lighten your administrative burden.
Get in touch to learn more today.