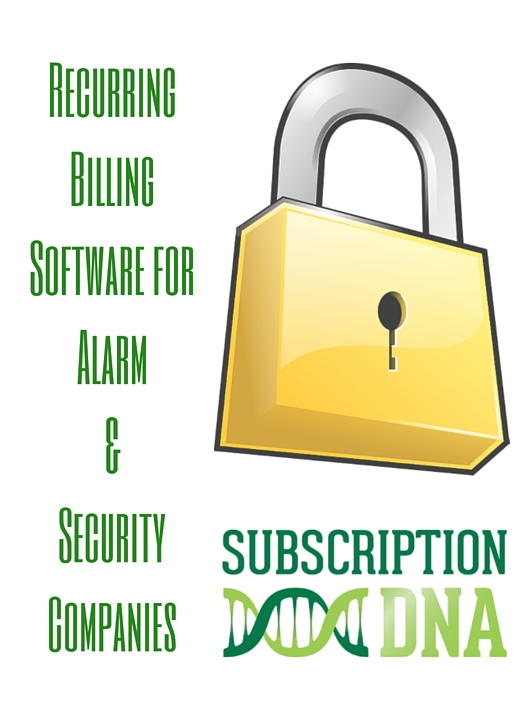 The security alarm industry is one that's worth about $23 billion, according to the market research group IBISWorld, with annual growth approaching 5% and over 50,000 businesses in the market. If you're in the security alarm business, that brings good news and bad.
The good news? The market is plenty robust and offers a lot of room for expansion. The bad news? There are plenty of competitors, large and small, all looking to get their share of the pie as well. That means you need every tool you have to stay on top of your game and edge out the competition.
On simple way to streamline your business and improve efficiency, necessary steps to staying competitive, is buy automating the customer billing and accounts receivable processes with recurring billing software.