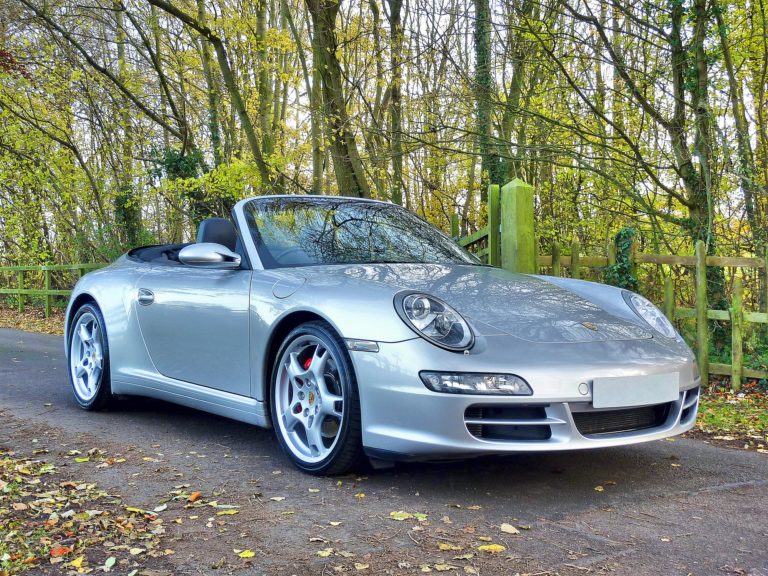 Nowadays, we subscribe to music, books, Web services, groceries, clothing, cooked meals and even dating services. Why not cars? Subscription services for vehicles are one of the fastest-growing ownership models for car owners. Last month, Fiat Chrysler Automobiles (FCA) was the most recent automaker to announce a new subscription plan, Jeep Wave, a service that will allow drivers to switch between vehicles as needed for a monthly fee. Similar subscription plans have already been launched by Cadillac, Porsche, BMW, and Volvo.
Subscribing to…Cars?
The new FCA subscription plan has three tiers: "good," better" and "best," and users will be able to pick different models in each tier. According to the company, included in the subscription are options for insurance coverage, vehicle selection, and concierge services. FCA hasn't yet released details about the cost of the three tiers of subscription, what's included, or the full list of vehicles to be included in each tier.
The Care by Volvo subscription plan, announced in September of 2017, starts at $600 a month. For this price, customers will have access to the Swedish company's new 2019 XC40 sport utility vehicle. The monthly fee – so far, the most affordable in the car subscription market — also covers insurance, roadside assistance, repairs and scheduled maintenance.
Want access to a variety of Porsches? The Porsche Passport Program will set users back $2,000 or $3,000 (depending on which models they'd like to drive). The subscription, which includes a $500 activation fee and credit check, covers vehicle tax and registration, insurance, unlimited mileage, and maintenance. Smartphone users can download the app and begin using the same day or schedule future rides.
Why Auto Subscriptions?
Car companies believe that subscriptions will appeal to younger customers who are increasingly rejecting traditional vehicle ownership. They are betting that younger drivers will value the flexibility, the excitement of switching out cars and the elimination of the headaches of traditional car loans.
"We engage people with a brand that they usually wouldn't," Klaus Zellmer, Porsche North America CEO, told CNBC at the 2018 New York International Auto Show.
The Subscription Model Needs Robust Administrative Support
Many consumers are tired of chasing traditional car loans, particularly now as interest rates are rising. For consumers increasingly used to buying things and using them on a subscription model, it makes sense to a "fewer strings attached" generation.
As more business is done by subscription, consumers may be less reliant on traditional loans and point of purchase payments and more accustomed to having payments processed by subscription software to eliminate hassle.
SubscriptionDNA provides a software-as-a-service (SaaS) platform that integrates subscription billing, subscription management, paywalls, and authentication, providing customized front-end options so customers can log in and manage their own accounts. Companies can use the solution to automate recurring invoicing, analyze and report, communicate with subscribers, engage in email marketing, process transactions, generate payment requests, track member login statistics and more.
For more information about how SubscriptionDNA can help your business, visit our web site or call 513-574-9800.