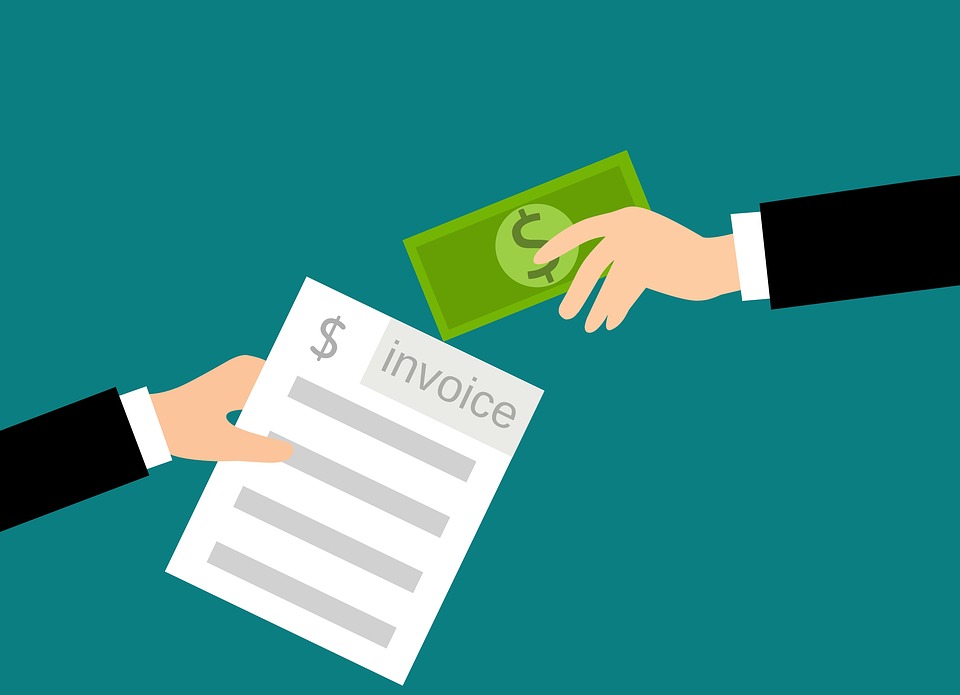 The subscription services market continues to grow rapidly across the globe and across industries. What started out mostly as a service for consuming online media content has transformed over time to include a myriad of different services and solutions that can be "subscribed" to. Today we're seeing everything from monthly boxes curated with snack options to regularly replenished shaving razors and cars- yes even cars on subscription plans.
Here is a quick rundown of some of the latest headlines making news in the subscription services world.
Apple Announces Arcade Video Game Subscription Service
The official launch of Apple's Arcade video game subscription service was announced during the iPhone 11 Keynote and it also showcased some new games that will be available once it's live including Frogger, Ballistic Baseball, Pac-Man Party Royale and others. The subscription will be much like Xbox Game Pass and available for $4.99 a month to get access to games on any Apple device.
Google Answers with its Own Gaming Subscription Service
Just days after Apple introduced the above-mentioned gaming subscription service its rival Google responded with the launch of its own Google Play Pass gaming service that includes 350 games and apps for Android. As a $4.99 monthly subscription service, customers will get access to different games and apps for playing gaming to editing photos and more.
Volvo is updating its Existing Vehicle Subscription Service
The vehicle subscription service market is still new but automakers like Volvo are already tweaking and modifying their offerings to make it more appealing for consumers and dealers. Part of the updates includes the ability for consumers shopping a dealer lot to buy a car right there to begin the subscription program instead of having to wait for a specific order for the car. They are also adding more crossovers and wagons to the line-up in hopes to reach a wider demographic.
We'll continue to keep you updated on all things subscription services. Be sure to check back and bookmark the blog. If you'd like to learn more about Subscription DNA and what we can provide to help with billing, invoicing management for subscription-based services, and more – get in touch today!