When we hear the word "subscription," we tend to think of magazines. Pay your fee once a year, and a new copy of "National Geographic" arrives in your mailbox each month. But the business model of subscriptions is an increasingly popular one, and now can be applied to everything from cars to wine to clothing to Legos. Younger generations of Americans are not as keen on ownership as older Americans: they like the idea of paying for only what they use, read, watch, drive and wear. They like the variety subscriptions offer. More companies are offering "box" subscription services in which items are shipped, tried out and used or returned for more things.
Customer Support in the Subscription Economy
Because the subscription business model is often more complex and has more moving parts than a purchase model, customer support becomes more challenging, according to Brad Birnbaum writing for Forbes. Companies need to be more careful about "listening" to customers, so this means social media monitoring and dedicated customer support agents.
"Subscription brands need to know what their customers are saying on social to find out if they're connecting," wrote Birnbaum. "They need to know if a customer has downgraded their service, and work to find out why."
Each Interaction Is an Opportunity to Build Loyalty
When you build your customer support infrastructure, remember that subscriptions customers will need to communicate with you more frequently, and they'll also expect your customer support agents to be experts, according to Birnbaum.
"With great knowledge of your customers comes great responsibility, and that responsibility falls to your agents," wrote Birnbaum. "Instead of simply solving problems and answering tickets, they need to become makeup stylists, fashion advisors, and pet experts. In other words, agents have to become consultants. Only with that level of deep engagement can they connect with customers and anticipate potential pain points while surprising and delighting them when it counts most."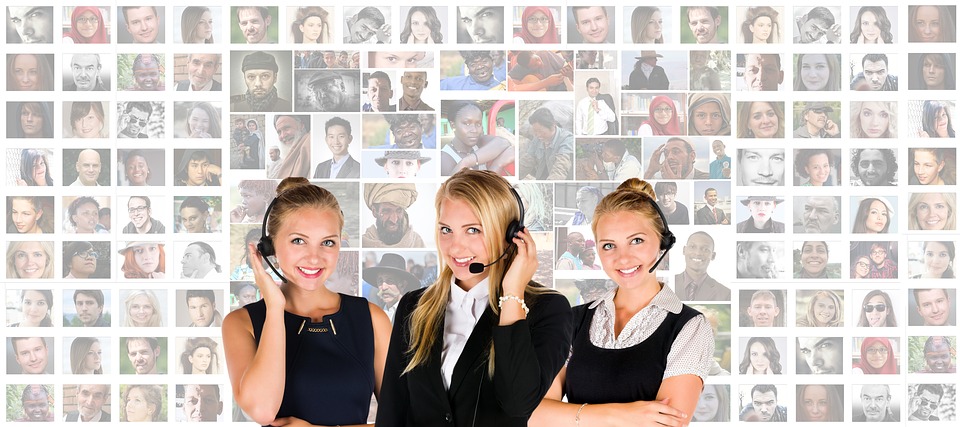 To achieve this, you may have to change your hiring practices and engage in more in-depth training on both hard "product" skills and soft skills like deescalating the ire of an angry customer.
You Need a Solid Platform to Build a Subscription Business
Customers like subscriptions because they offer them options, so be sure you're doing just that and not boxing your customers in, forcing them to shop and pay for things the way you want them to.
A good subscription management platform like Subscription DNA, a software-as-a-service solution that provides subscription billing and membership management, is essential. Using the suite, organizations offering subscriptions can have a single administrative console to manage accounts, automate recurring invoices, analyze reports, communicate with targeted user groups, engage in email marketing, process transactions, generate payment requests, and track member login statistics.
Communicating with your subscription customers – and making it easy for them to communicate with you – will help you improve the quality of customers support you provide. By becoming proactive rather than reactive, you're better positioned to give your customers what they want when they ask…or even before they ask.
Contact Subscription DNA for more information on our subscription management features.