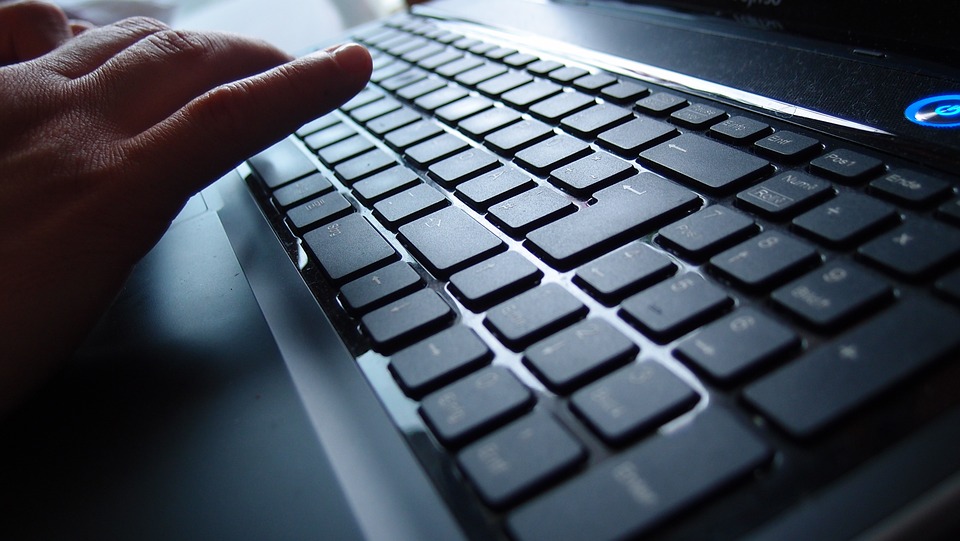 When you own a subscription-based service, emailing customers is an important part of it. However, sending out individual emails can be time-consuming, and non-customizable automatic emails can frustrate customers. That's why it's important to set up a system that not only gives you the ability to customize emails, but also saves you time and, in the long-run, money.
Create Email Templates
A great way to save time is to create email templates. These templates can be used and then re-used for scheduled email delivery. Not only that, but you can customize these templates so that they relate to your customers.
Needless to say, email templates can save you quite a bit of time once they're properly set up. Instead of writing individual emails, you'll be able to simply use templates when responding.
Create Email Auto-Responders
When you have a subscription-based service, having an automatic reply when a user signs up for a service is standard. There are rules and conditions for delivering auto-responders, though. With that said, with the right system each response can be customized with your HTML along with variables that are dynamically populated.
What does this mean? Each automatic email is customized to the specific user. This is extremely useful when it comes to sending out emails to your customers.
Create Notes and Reminders
Creating notes and reminders for your customers is a time-consuming process unless you have an automated system. With this system, you can create notes and reminders that can be displayed on your customer's dashboard specific to a user.
If you're interested in getting an automated, customizable email service for your business, then Subscription DNA is a good fit. Not only will you be able to send out automated emails to your customers faster, but you'll be able to save money due to the time you'll be saving.